I have had this one in the gun safe for
" too long "
.
Time to get it out and shoot it.
The rifle is a custom 98' Mauser , .280 Remington.
The barrel is new and is super accurate.
The rifle is currently wearing a Lyman 48 Rear and a " High Vis " red bead front sight .
The rifle has a Timney Trigger set to exactly 1 lb. with zero creep or over travel.
I did all the wood working, stock finishing, glass bedding, free floating , etc.
I'm VERY happy with the rifle.
This one is walnut and steel, NOTHING ELSE.
As far as I'm concerned, the .280 Rem. is the 7 X 57 mm on steroids.
The .280 Rem. is a very powerful cartridge !
_____________________________
There are a lot of photos below. This rifle took about 1 1/2 yrs. to complete.
There isn't a single open pore in this wood.
I'm proud of it ! !
Ben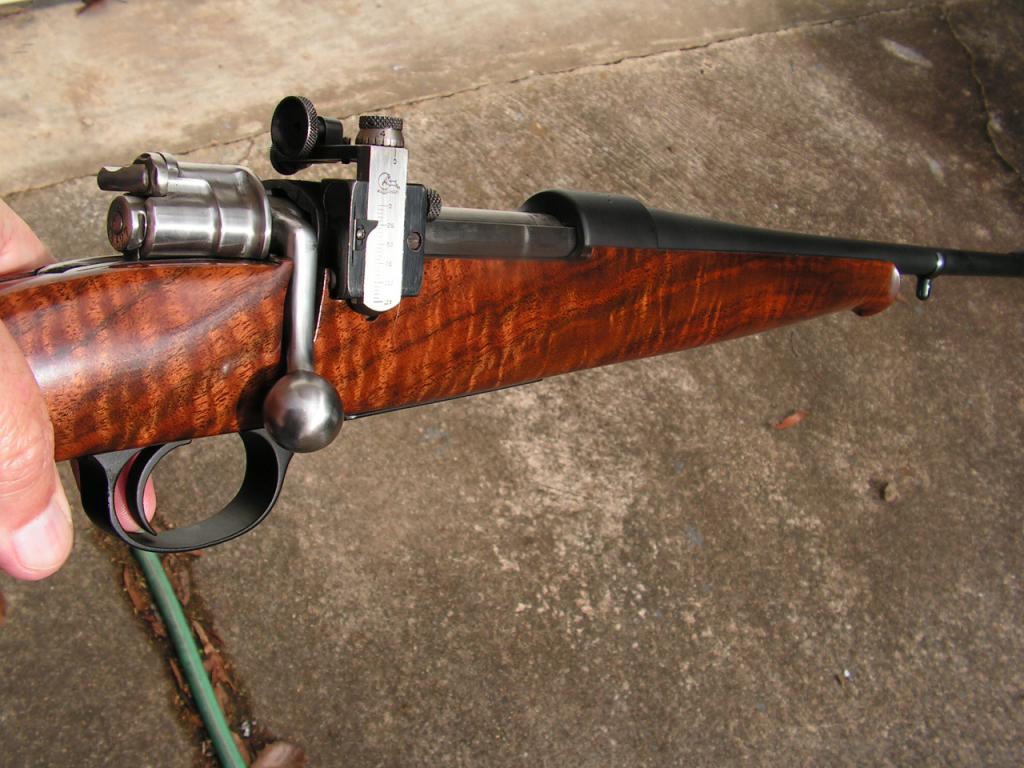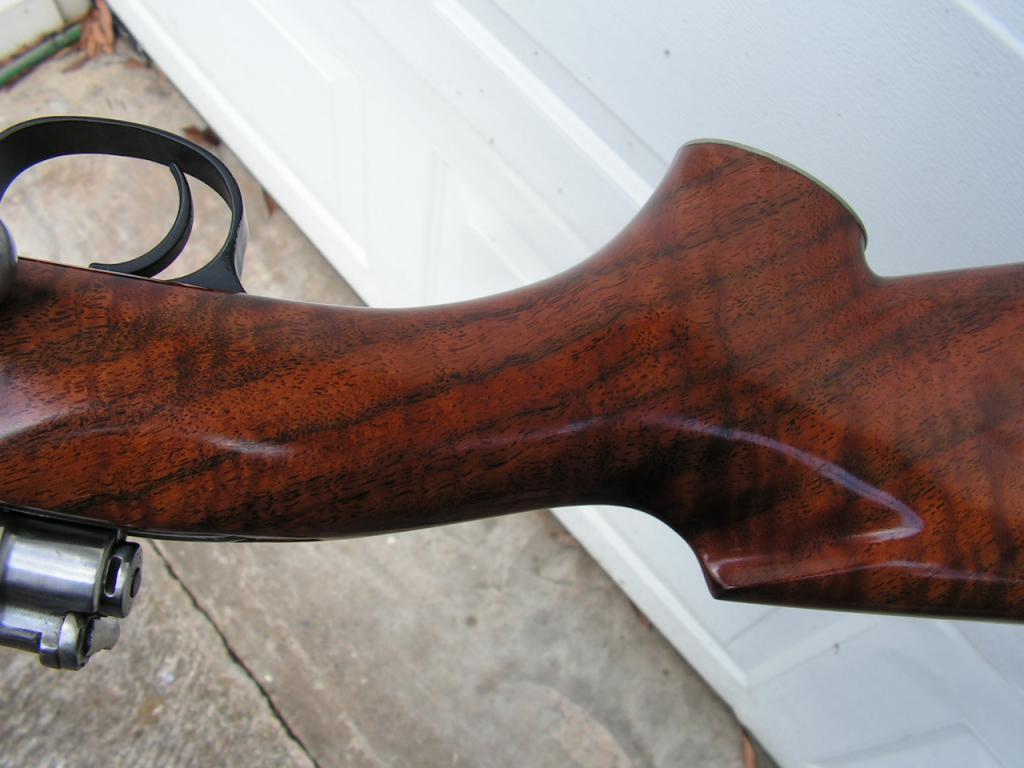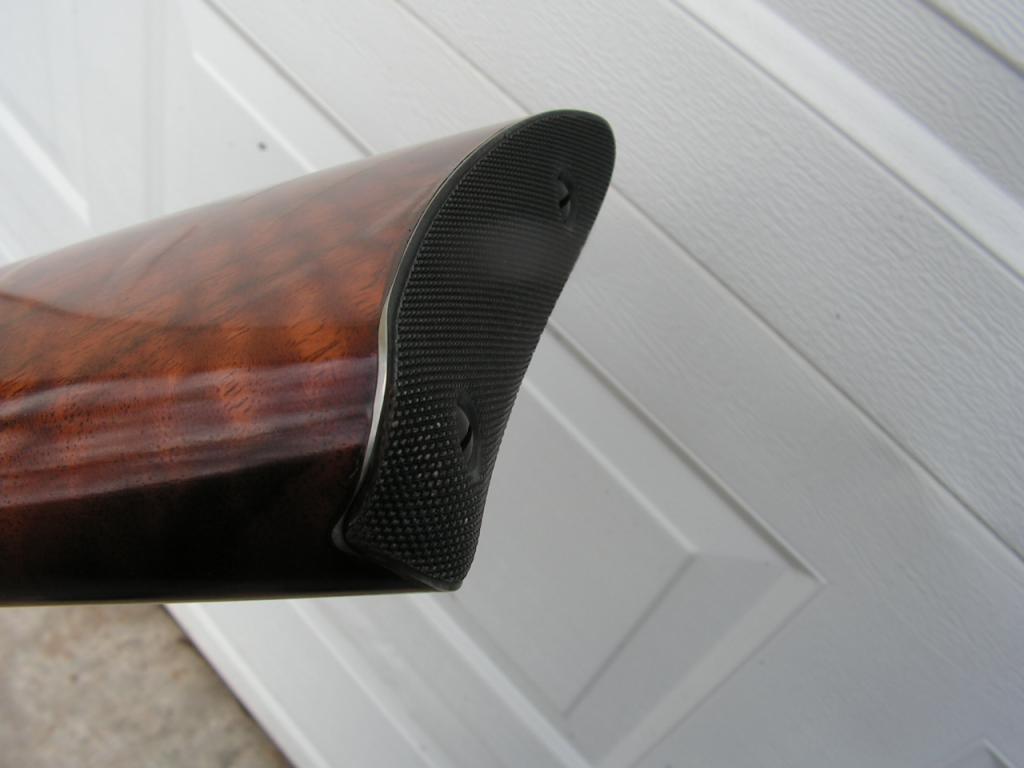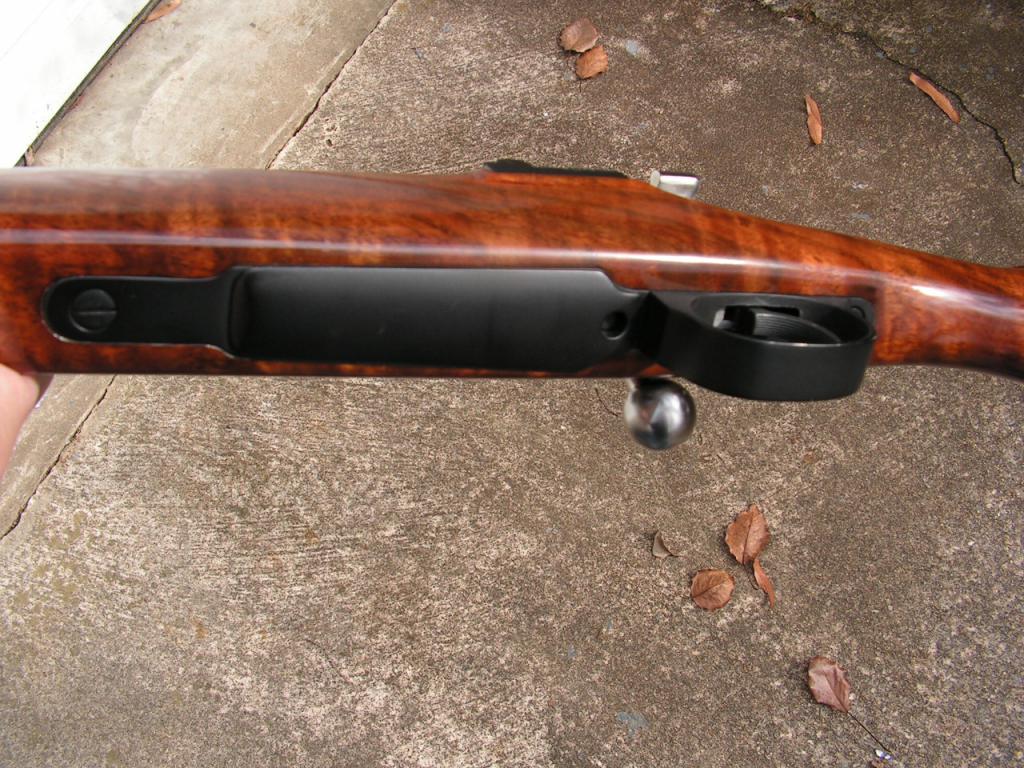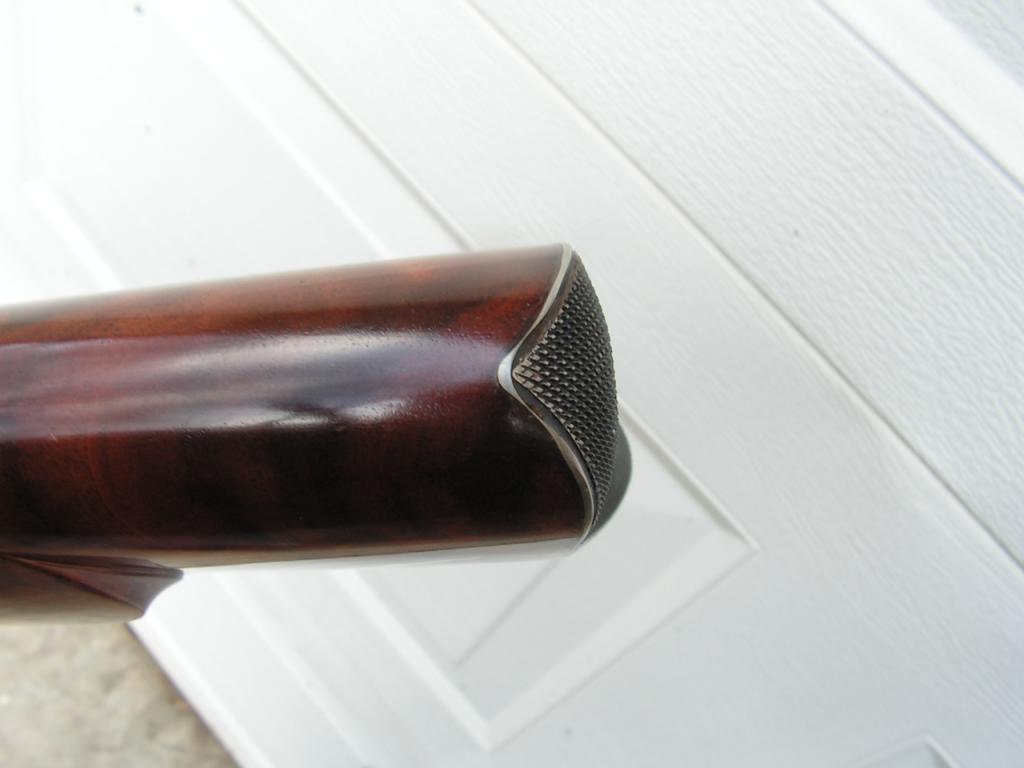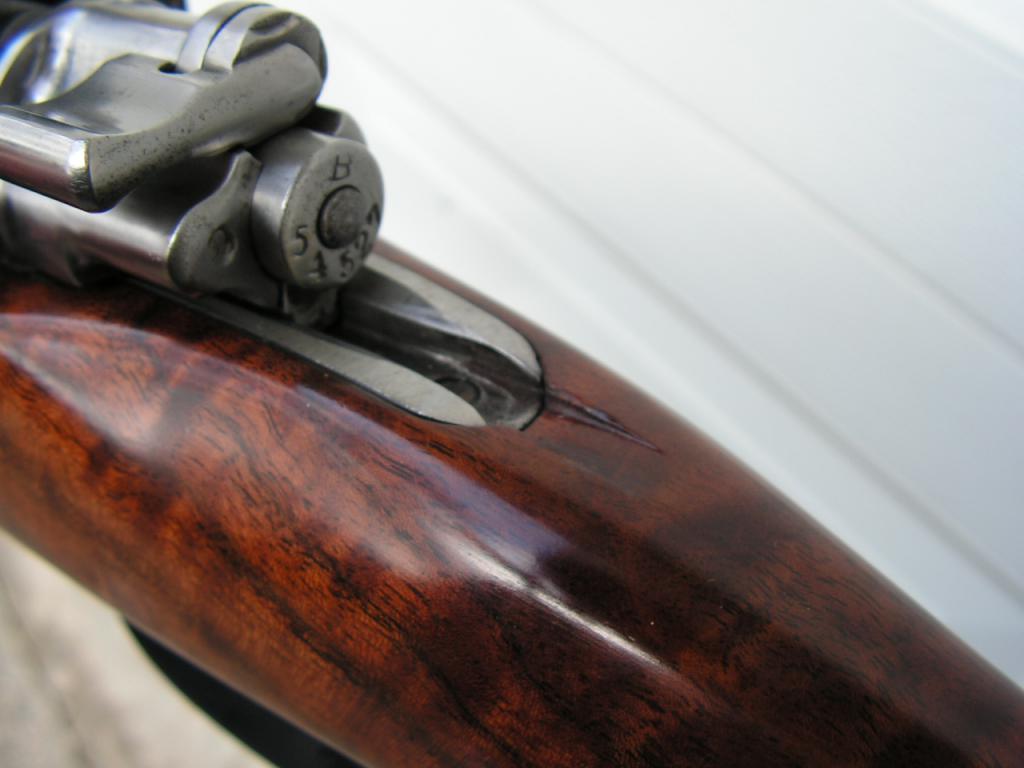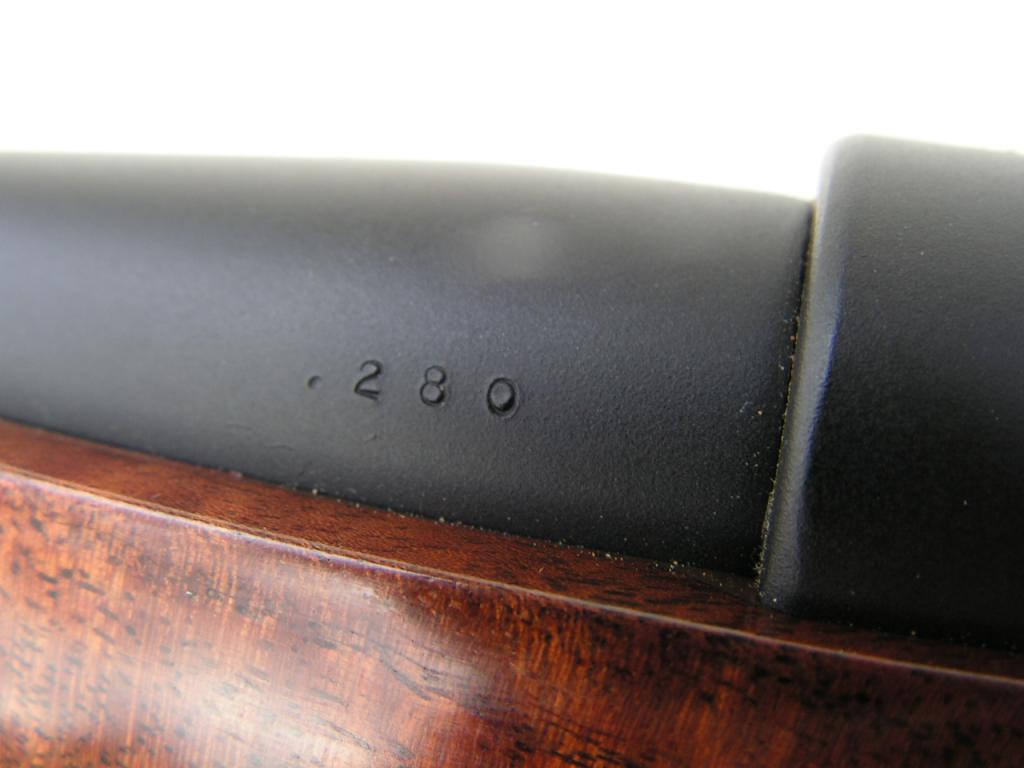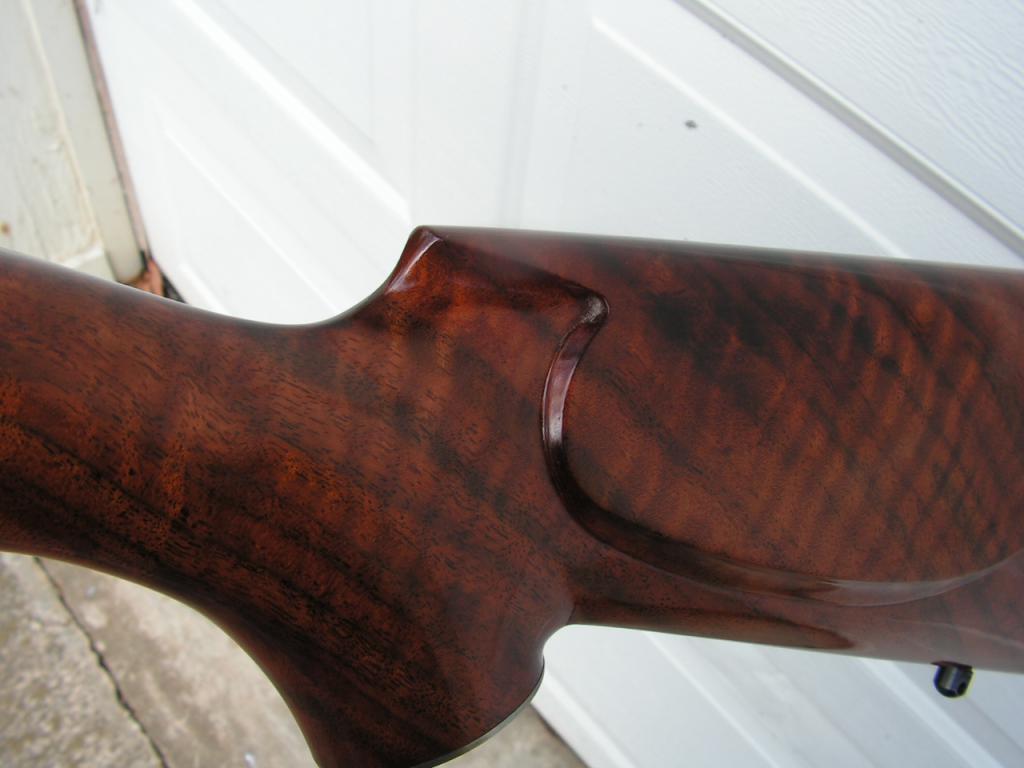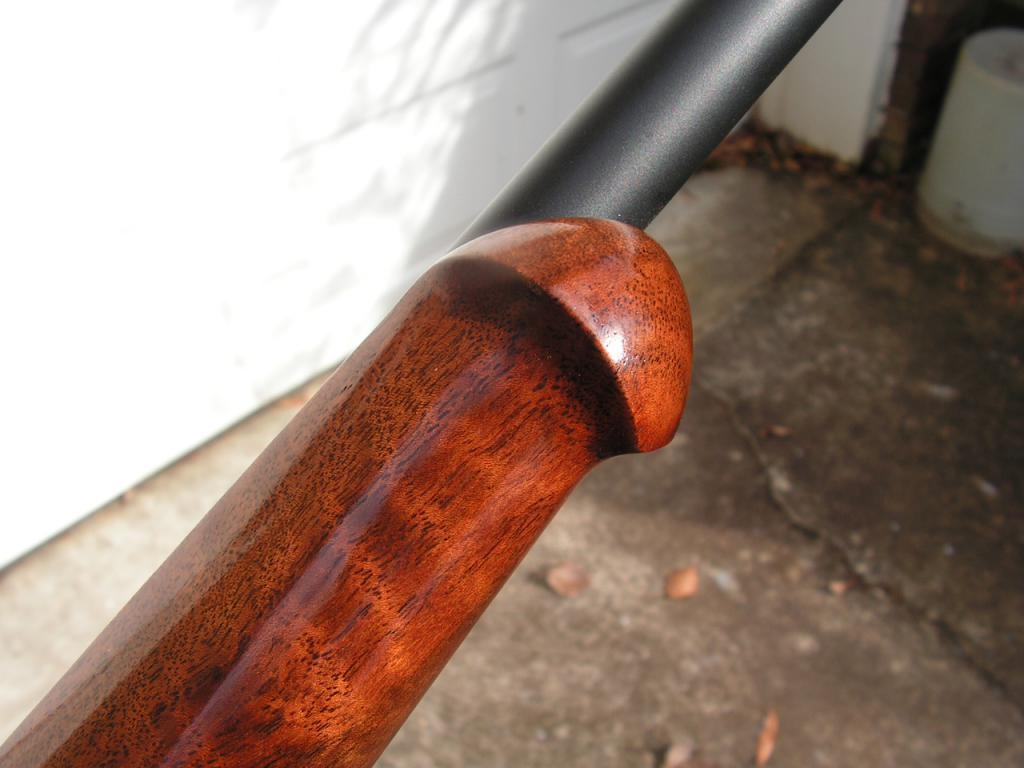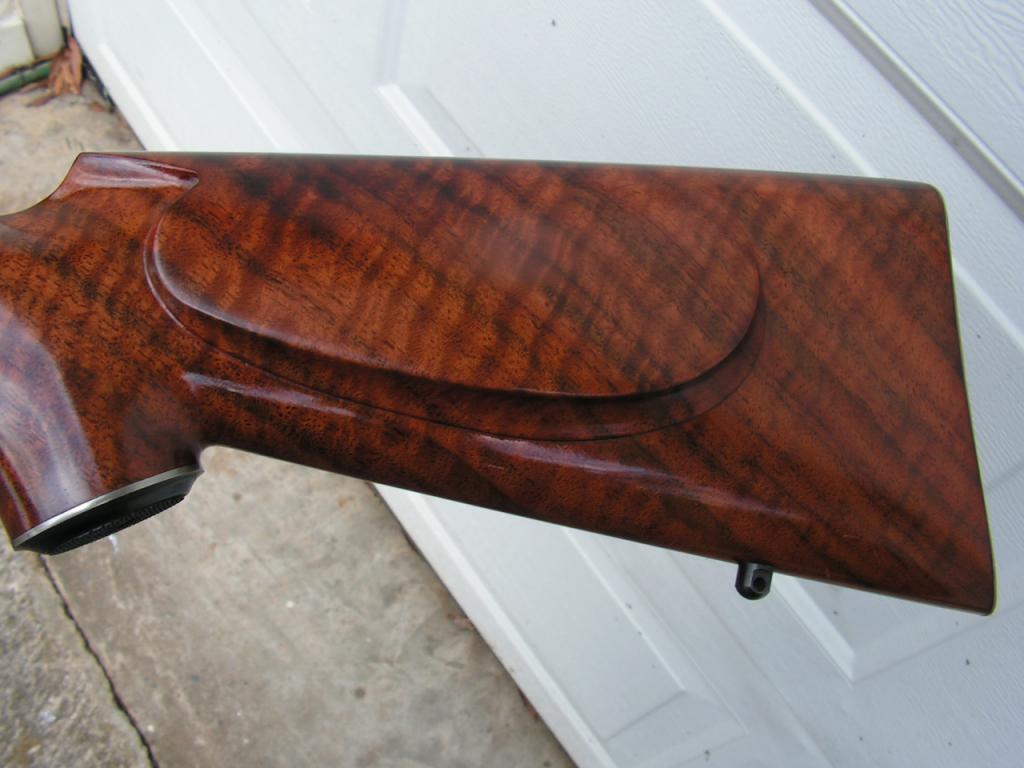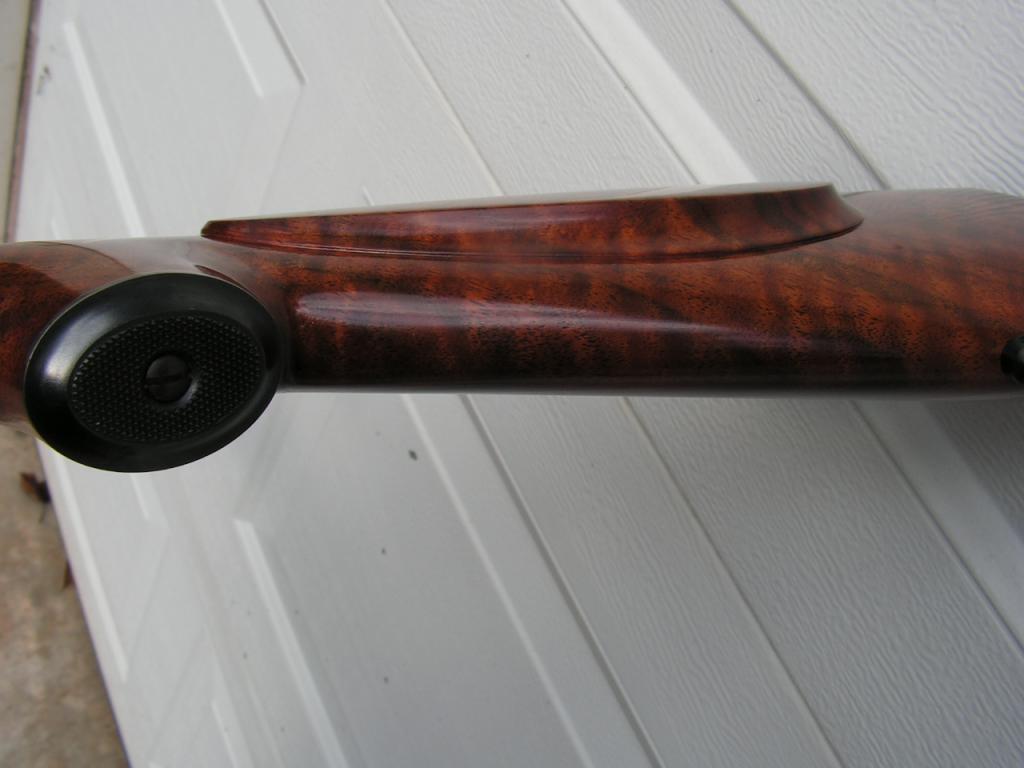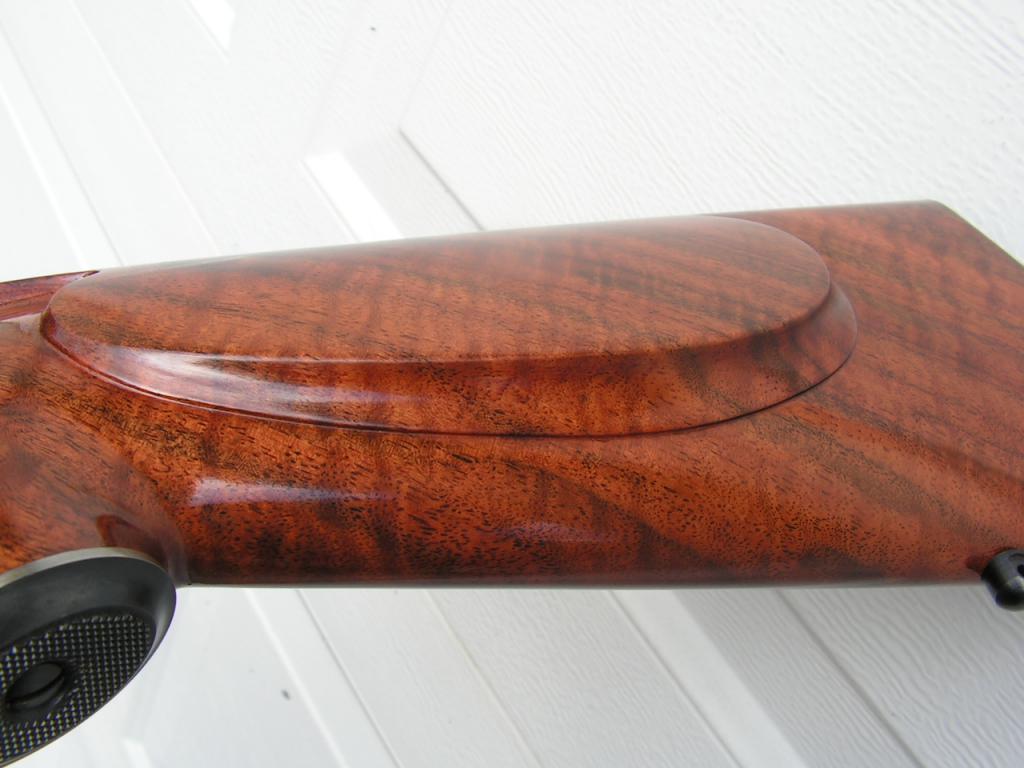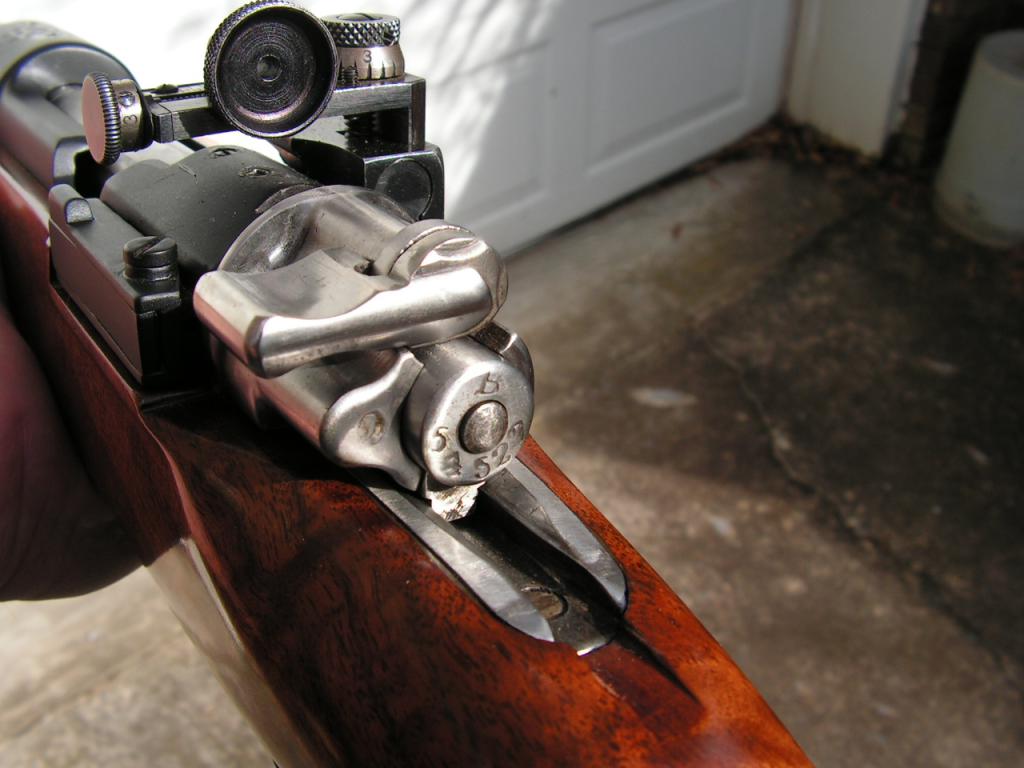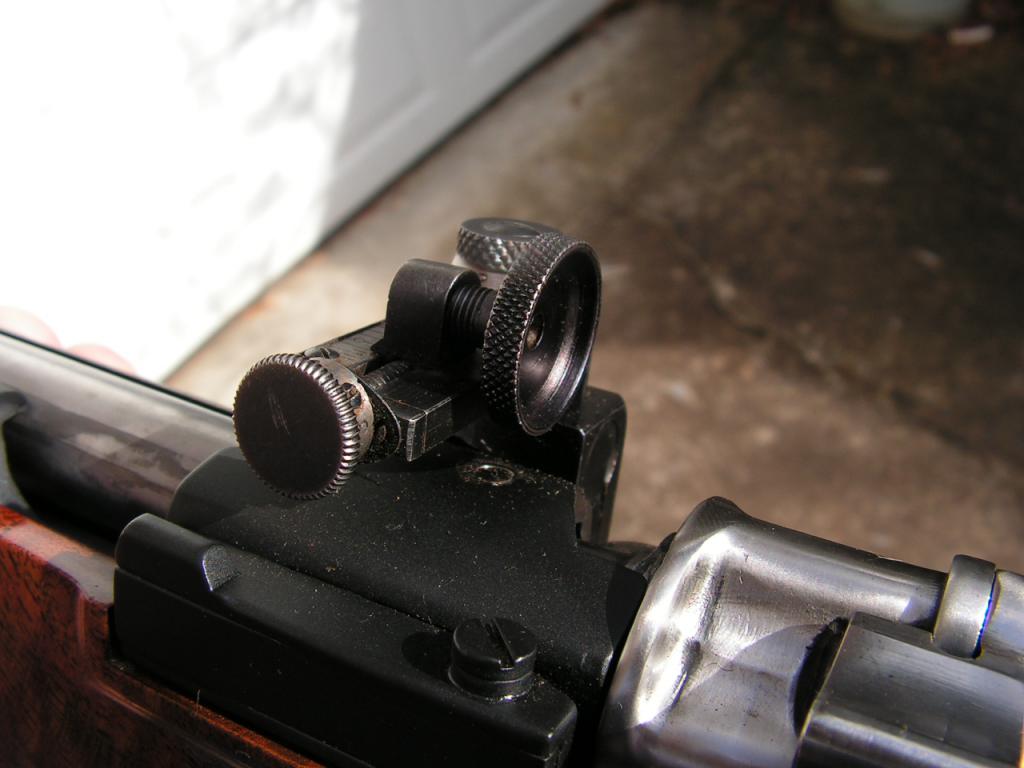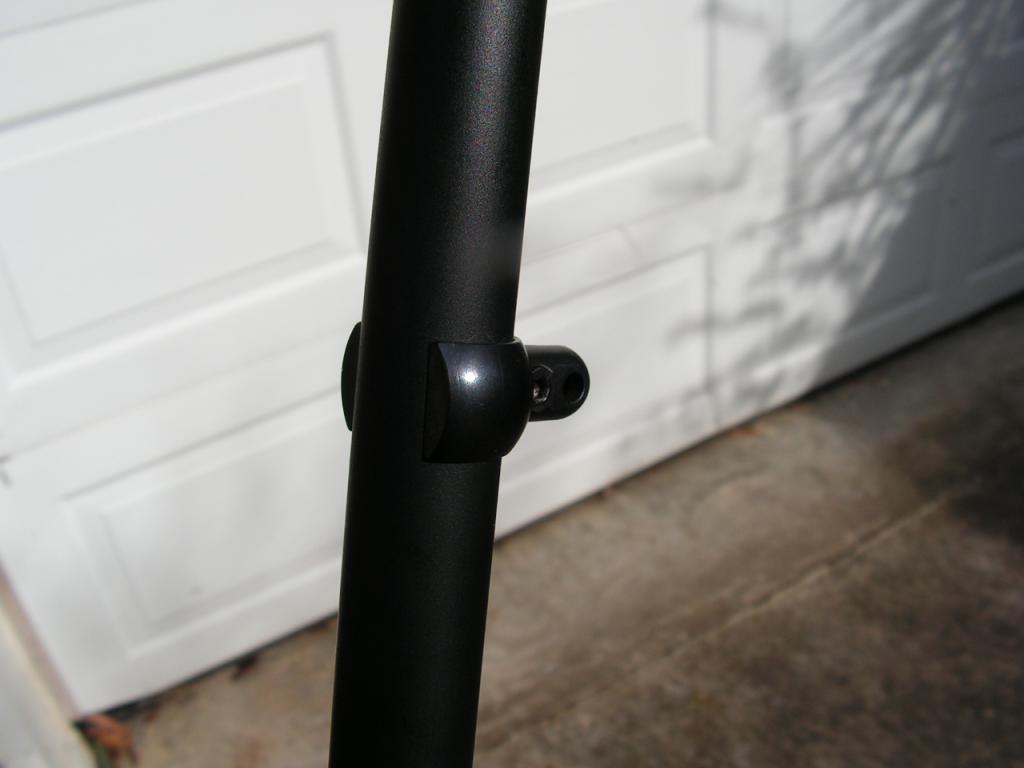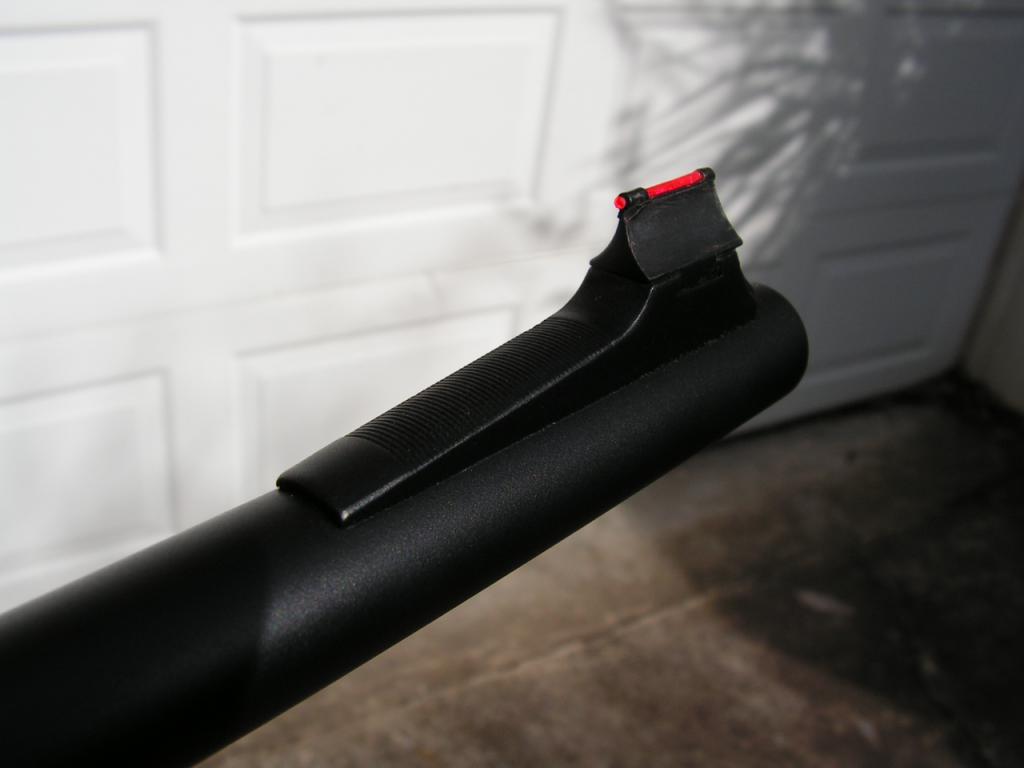 Last edited: