Here in Alabama, the shots on whitetail deer range from 25 - 125 yards.
Most are between 40 and 70 yards.
The Remington 788, 30-30 is not your typical super duper , belted magnum , 250 - 350 yard rifle. ( I am glad that I have all of that out of my system )
It is nail driving accurate and super dependable in the places that I hunt.
The rifle is walnut and steel, no synthetic stock, no aluminum, no polymer.
May be " old tech ", but I like it.
Some would say that the 30-30 lacks in stopping power, I
say that if you use the correct cast bullet at the proper velocity
( and you're a good shot ) that the reverse is true, it might
just be the ideal caliber for the type of hunting that I do.
In off season, the rifle is great to train my grandson with.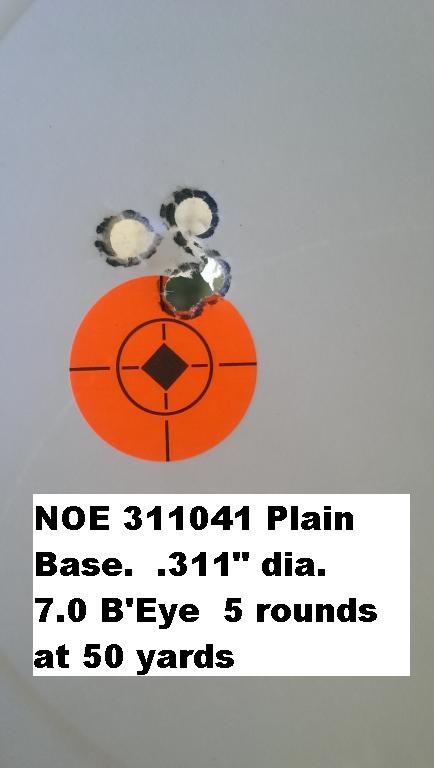 Ben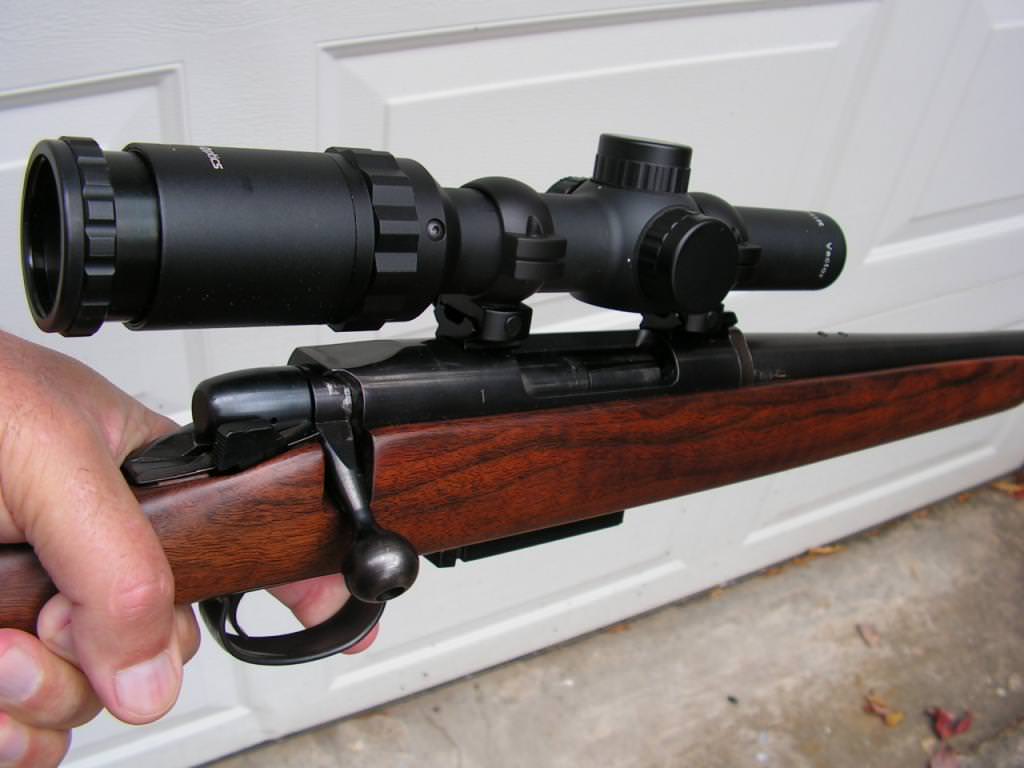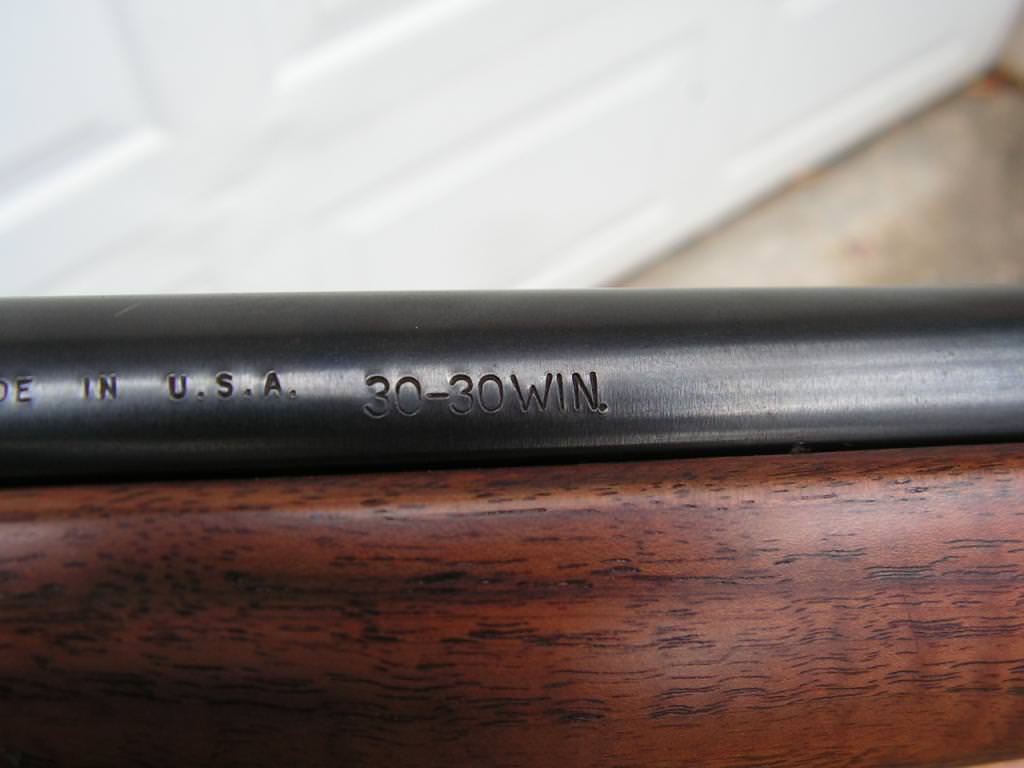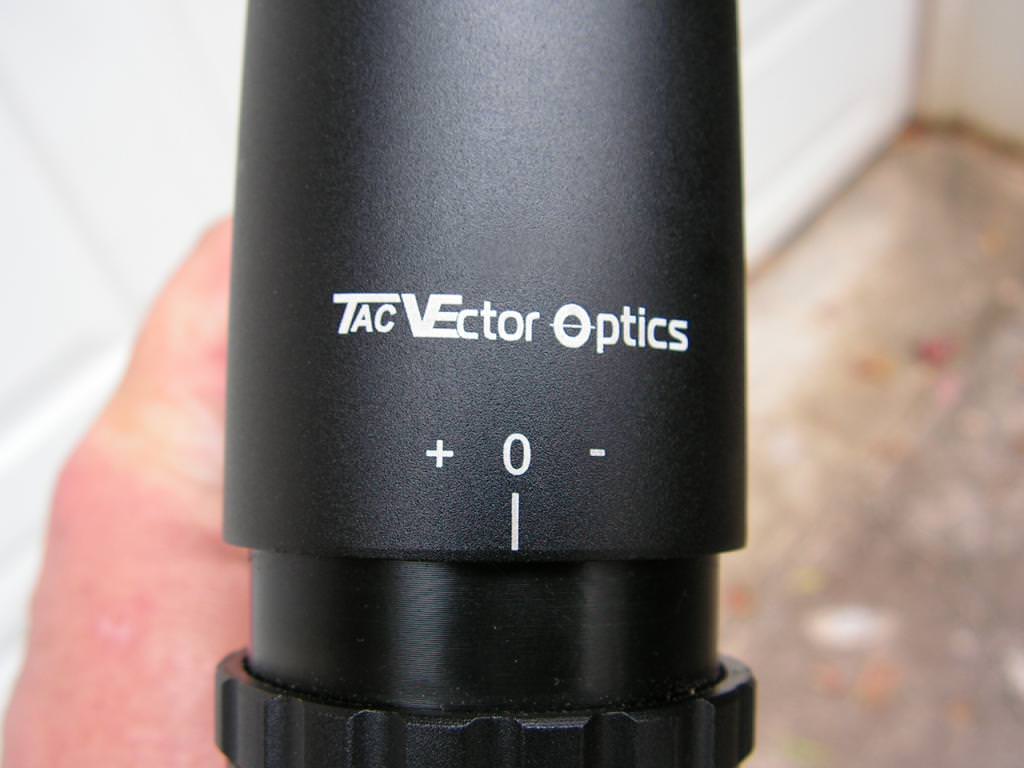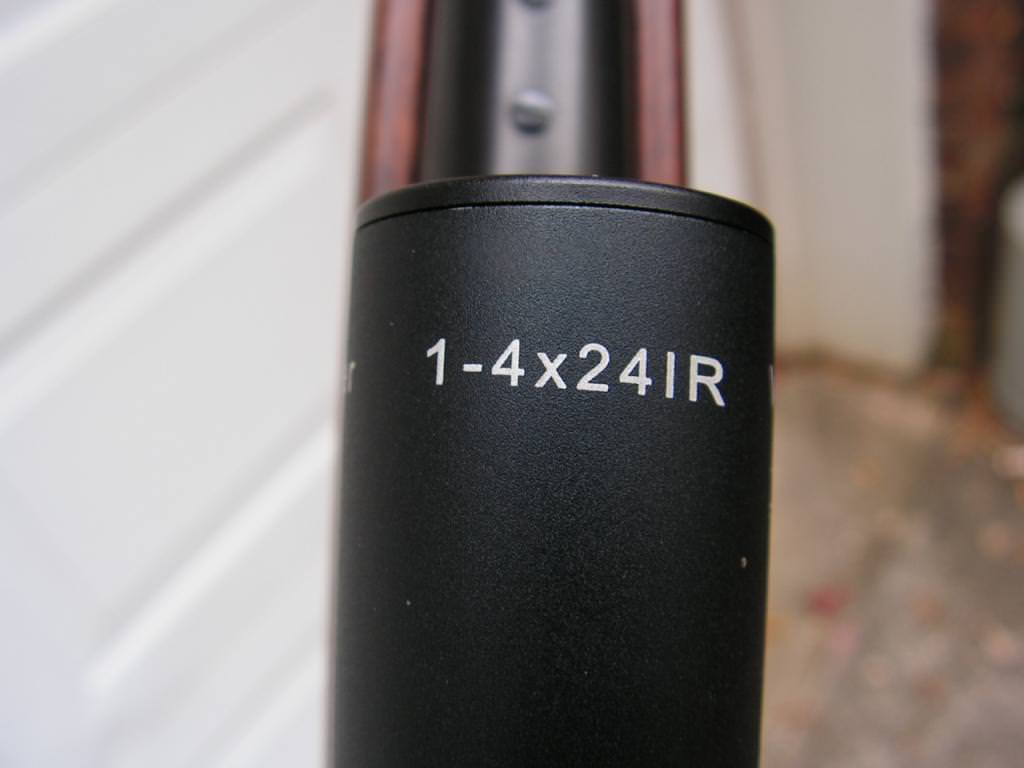 In the woods, the 1- 4 magnification range , joined with a very bright, super
wide, field of view is just about ideal. The illuminated reticle is also an added feature for early morning and late afternoon hunting.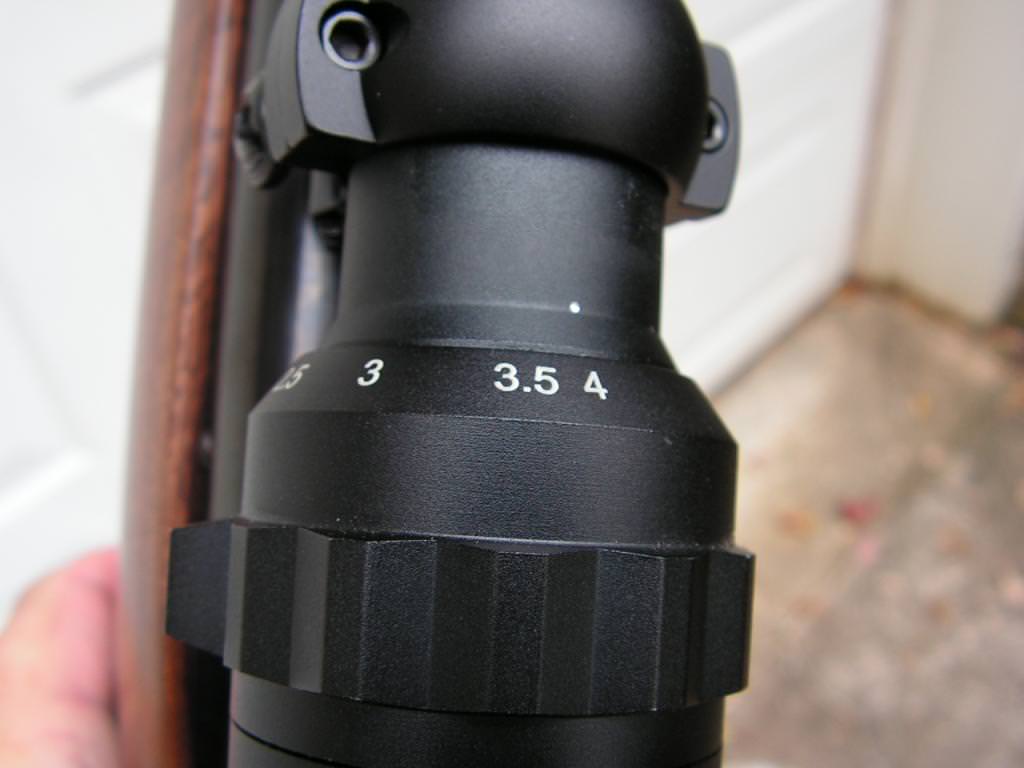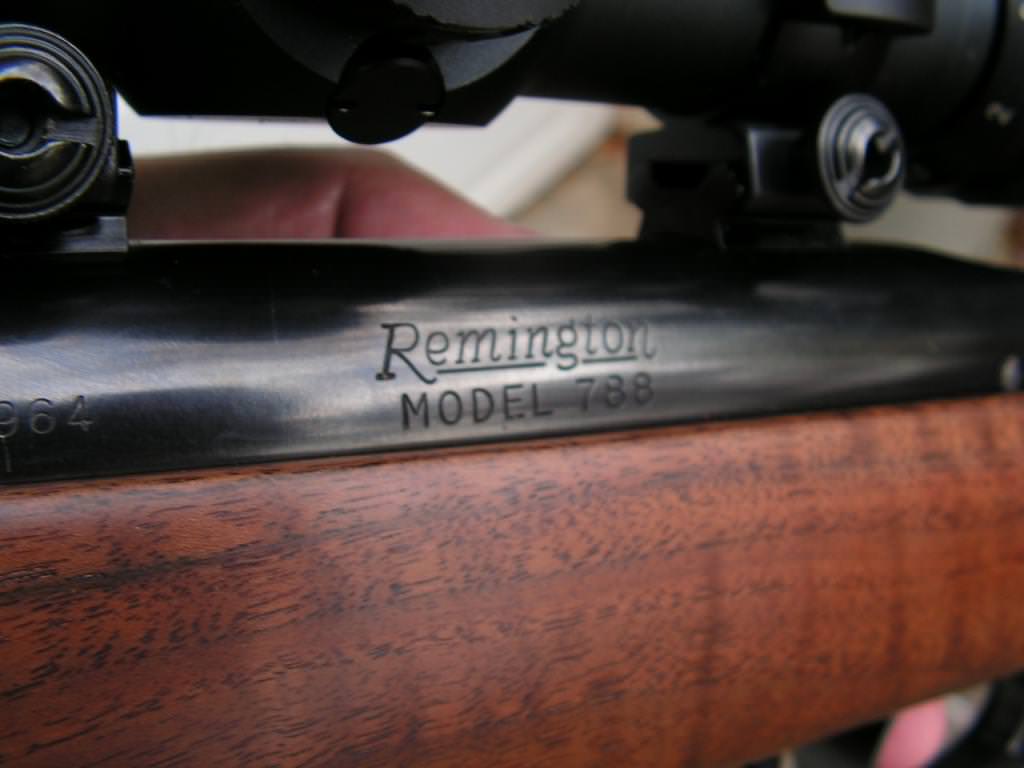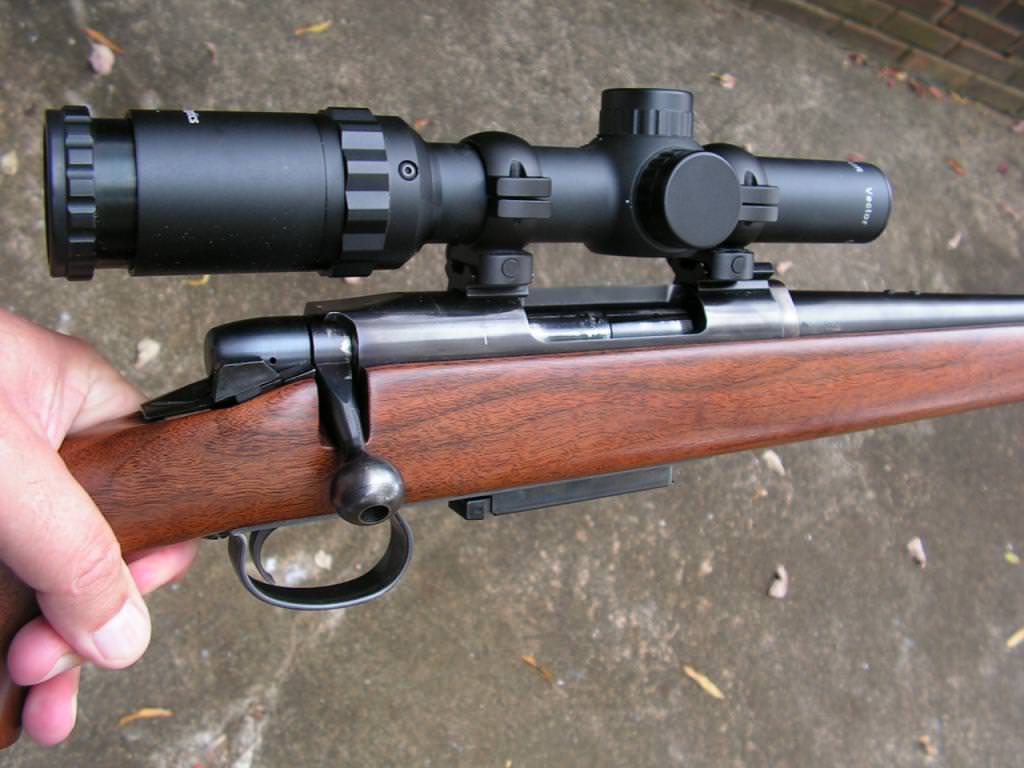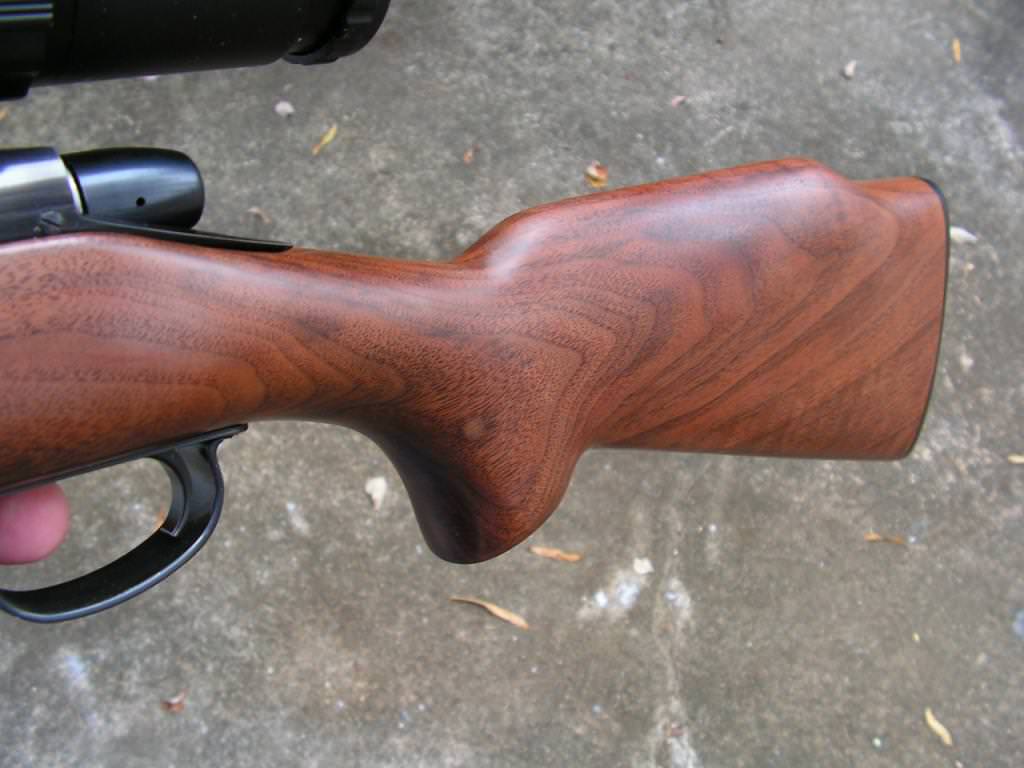 Last edited: