When hunting hogs, it is a real good idea to know if they are DEAD before you get close to them.
They can hurt you ! !
My cousin sent me these photos ( not of him ) , I thought that I'd pass them onto you.
Might save a lot of needle and thread for you hog hunters.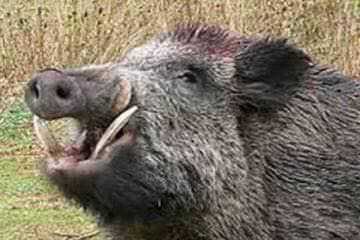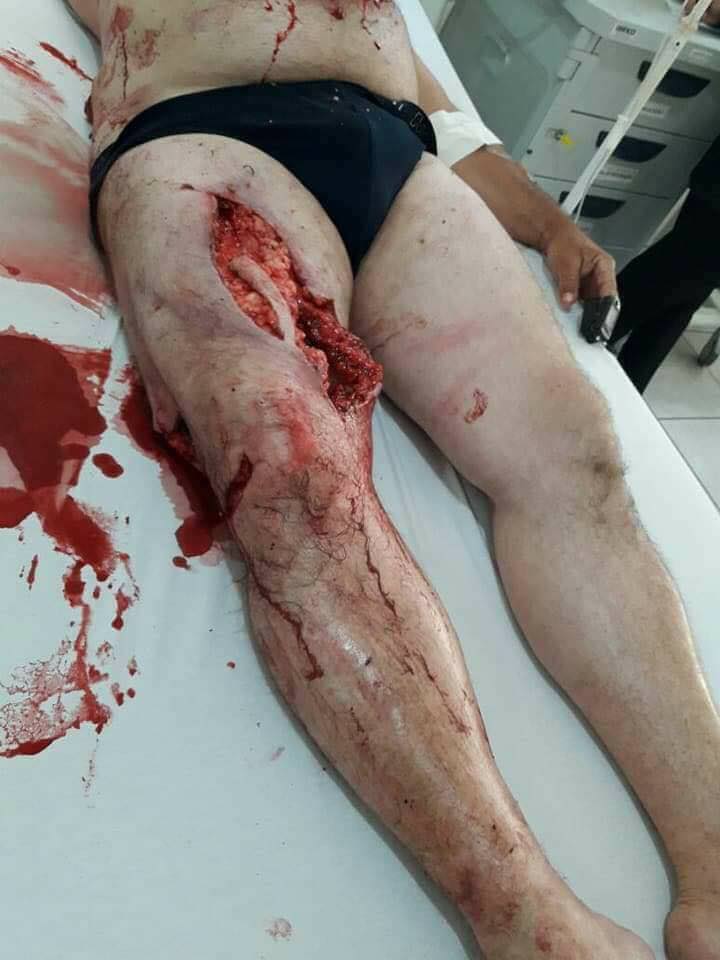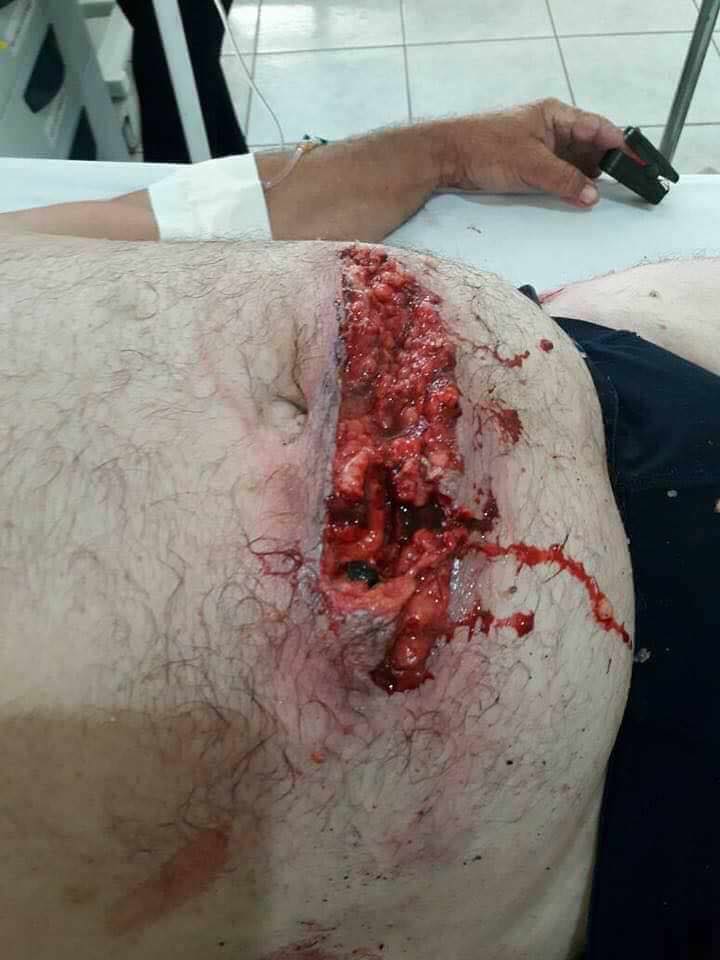 Last edited: