I'd been looking, for some time, for a nice thick padded case for my scoped T/C Super 14, 30-30 Win. I wanted something that I could use to transport my Super 14 back and forth to the range with and the pistol not get beat up.
Never could find one that was the correct lenth and had the features I wanted. A few days ago, MidWay sent out a sales flyer.
Bingo , there it was.
I ordered it.
The case meets all my needs just fine.
Ben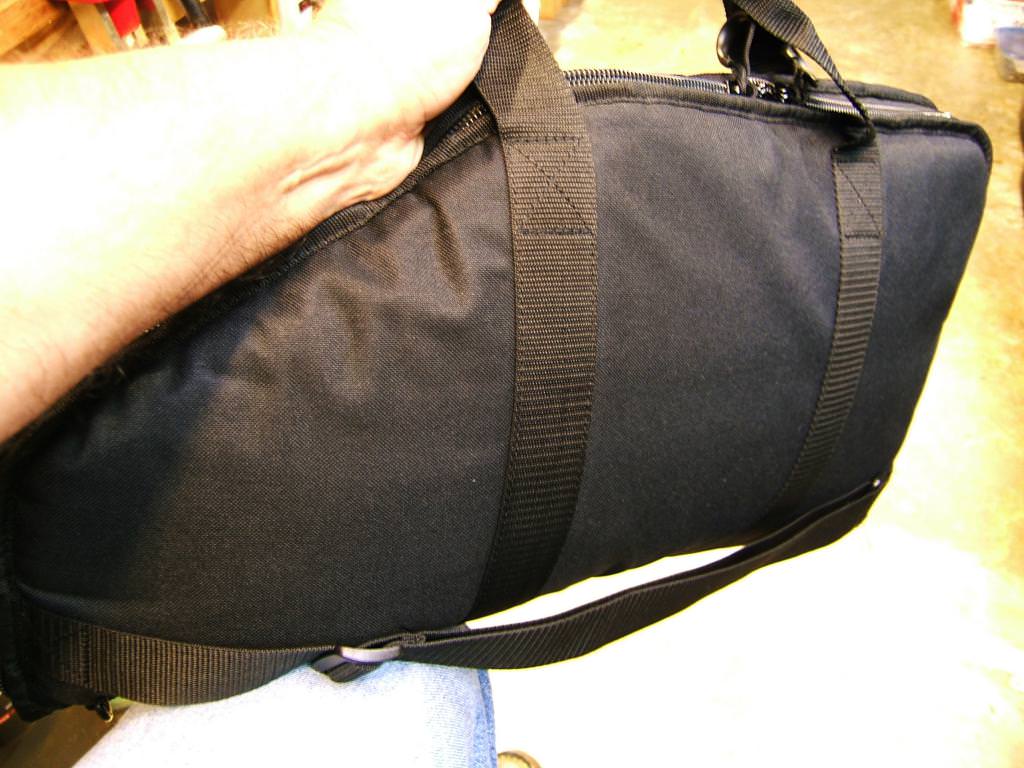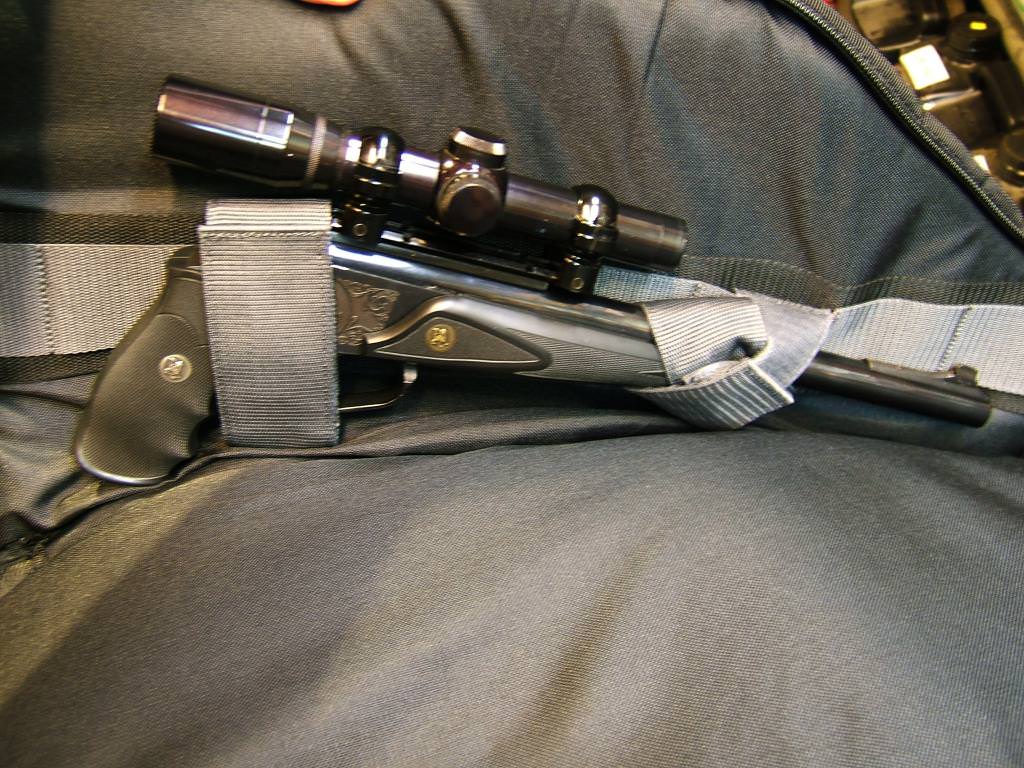 Last edited: