I have the Lee , 125 gr. RN mould in a 6 cavity.
It will rain bullets.
I think I have found me a good load for my 9mm handguns and Ruger rifle.
This target was shot with this load at 40 yards with the Ruger rifle ( a full 17 rd. mag. in this target ) .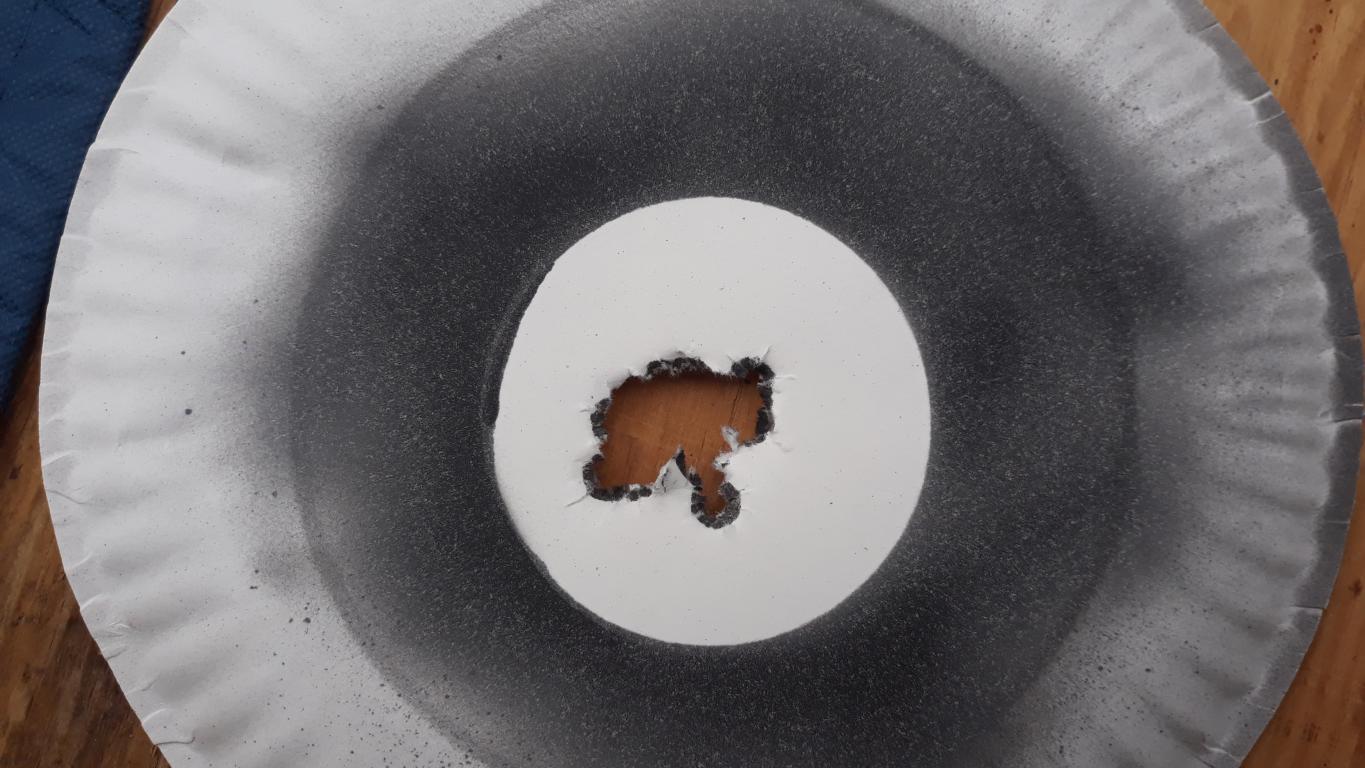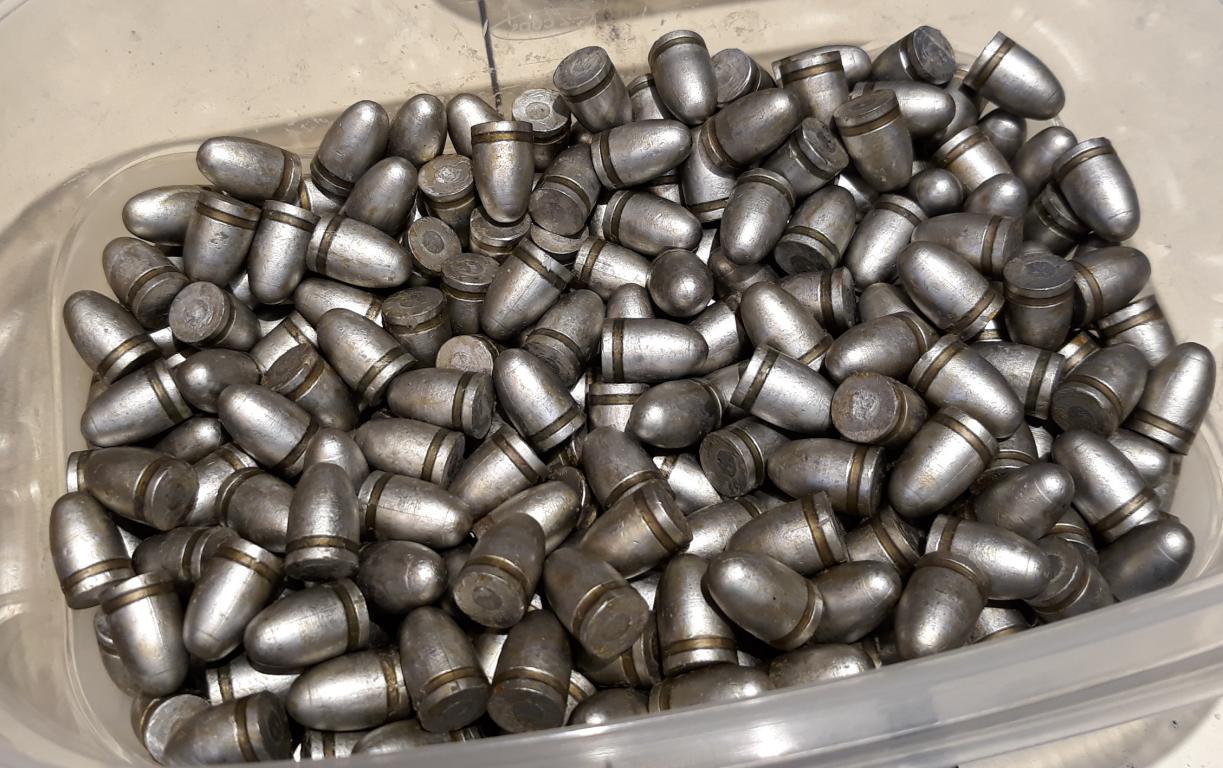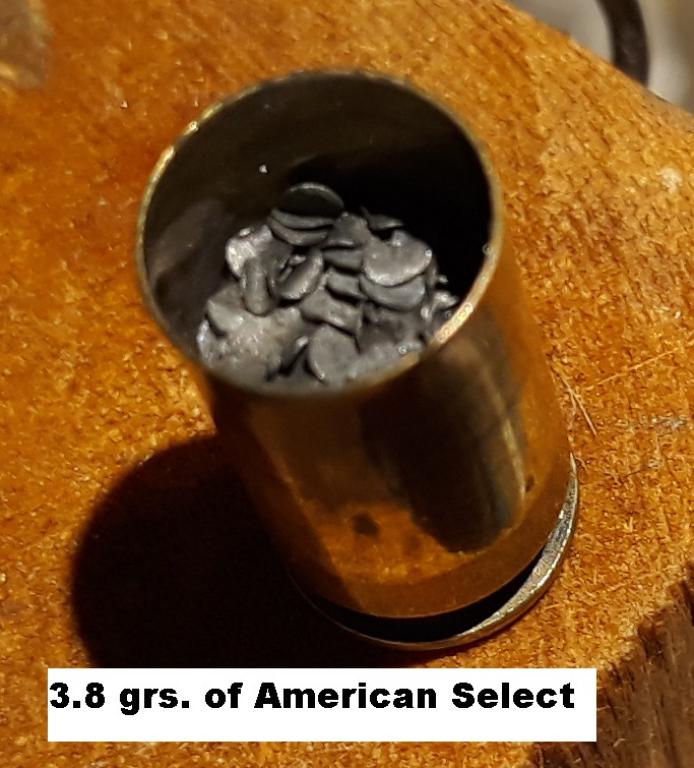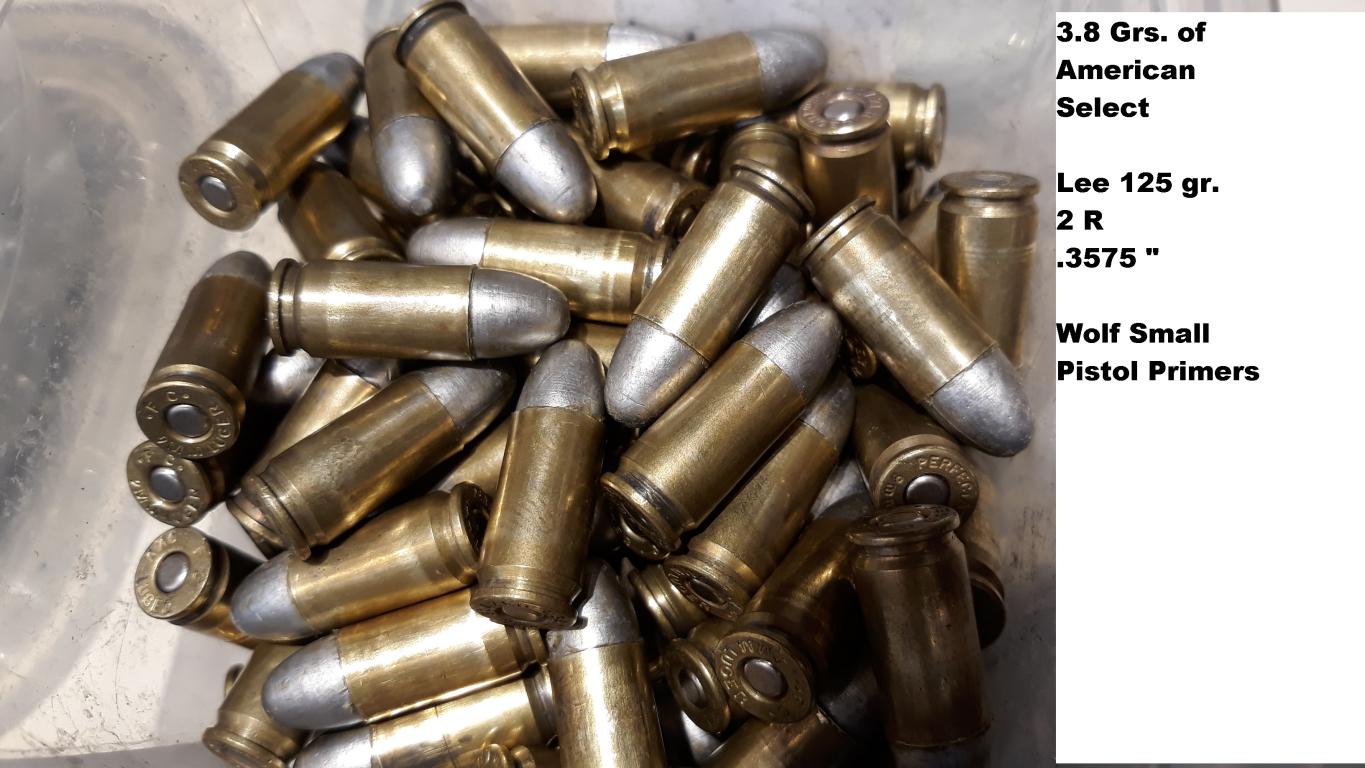 This load functions 100% in my S&W Model 59 , 9mm
and my Ruger 9 mm Rifle.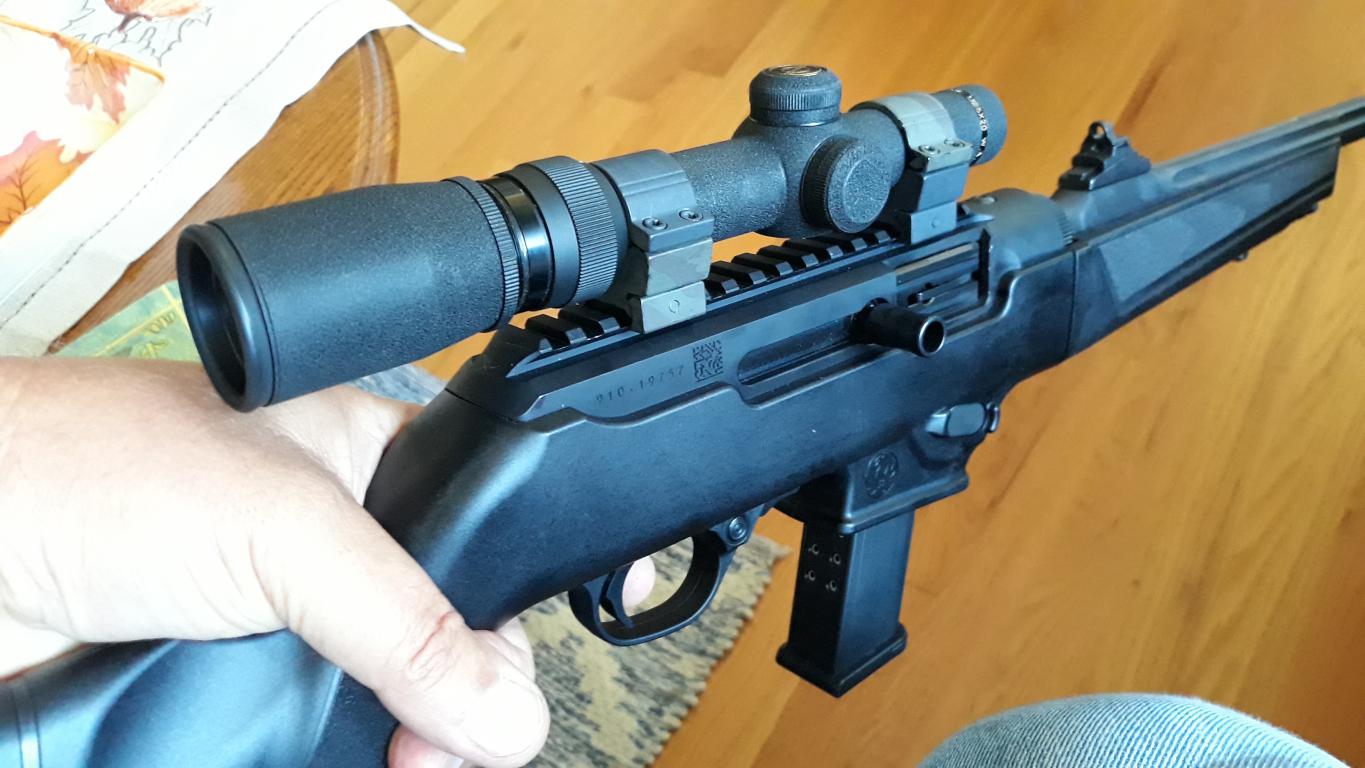 Last edited: