I've owned a 6 cav. Lee, 38/357, 158 gr. RF mould for about 8 or 9 years now. It is the one with the bevel base.
If you're not careful with your lube pressure on your lube/sizer, you'll end up with excess amounts of lube under the base of the bullet ( easy to do ).
Many people say they are unable to tell the accuracy difference between a plain base bullet and a bevel base bullet. I don't know ? ?
Today I decided to use a 23/64" (.3594") Diameter 6 flute reamer and remove the bevel base feature from all 6 cavities of my mould. It worked perfectly.
Ben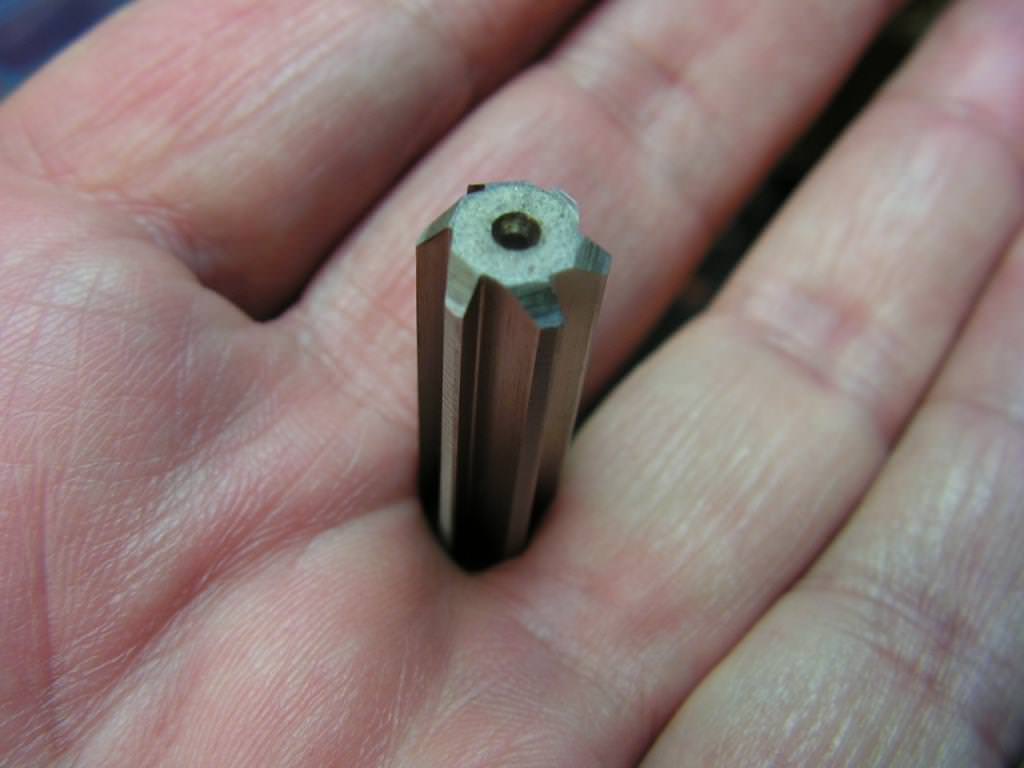 Sized .3575 " and lubed.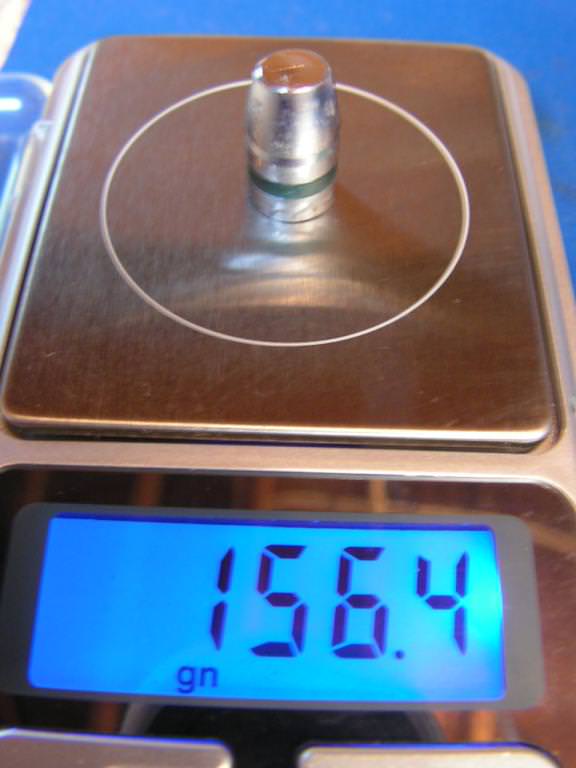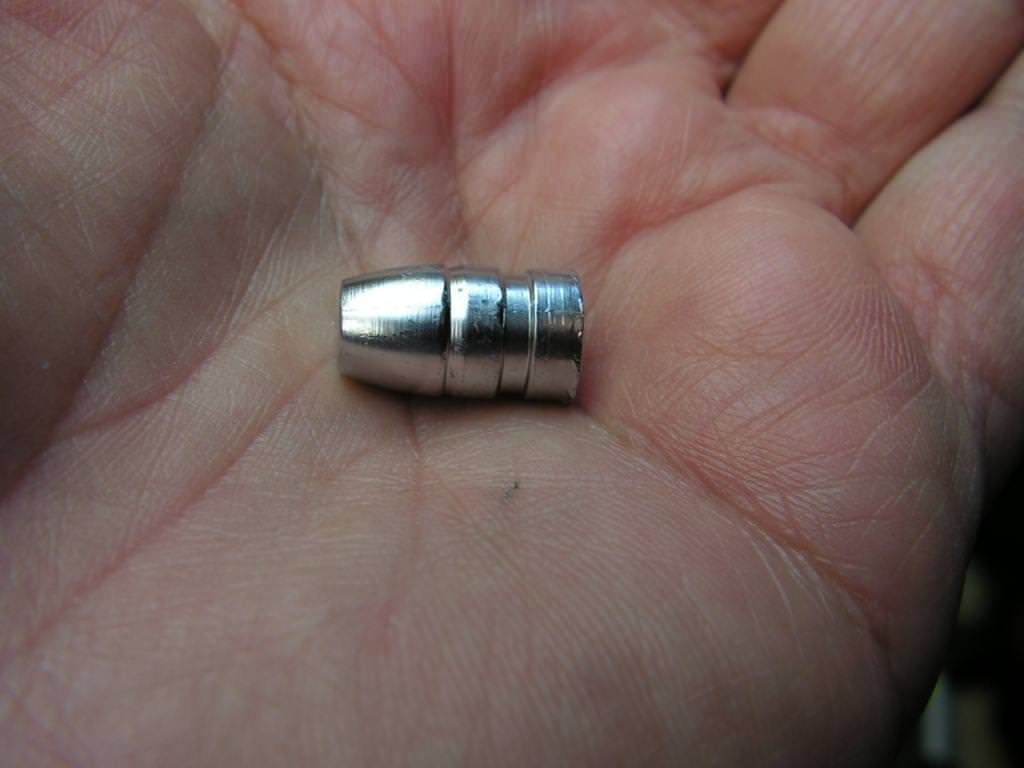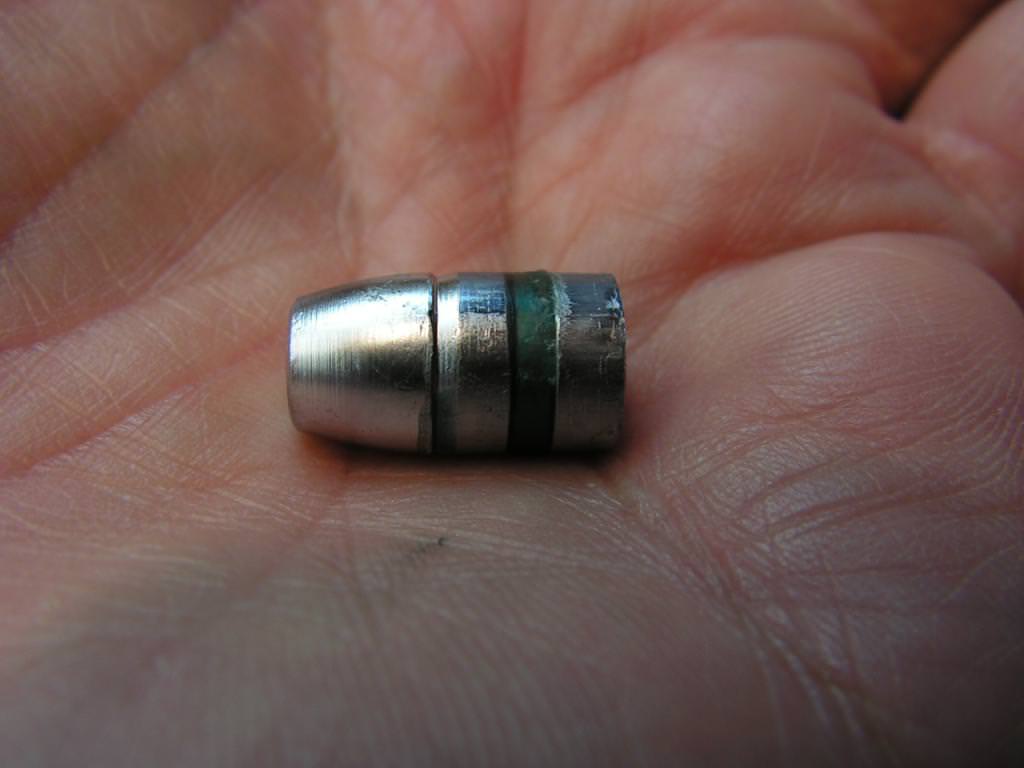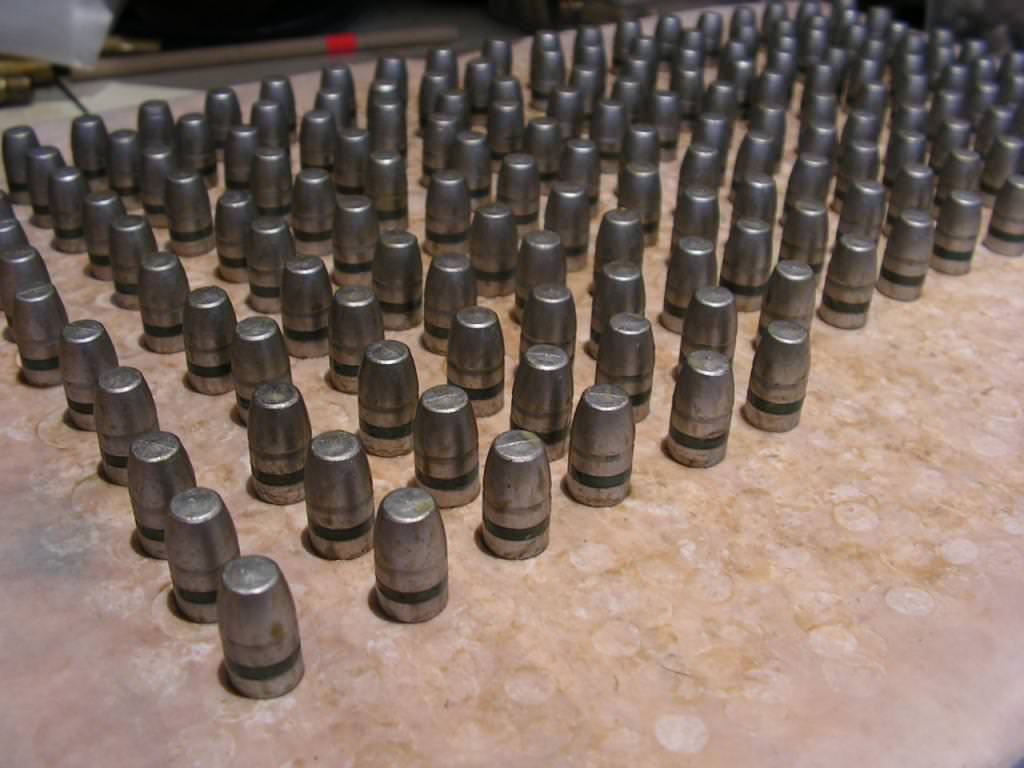 Last edited: