When buying a Ruger PC-9 , the rifle only comes with 1 mag., that being an SR9 Ruger Mag.
I bought a Glock 30 round high capacity mag. for the rifle and in order to shoot the rifle off of bags , testing loads, the 30 round mag. won't work at all.
So , I ordered 4 ea., Glock 17 mags. They came today. I quickly changed out the mag. adapter to the Glock.
I'm in business.
Ben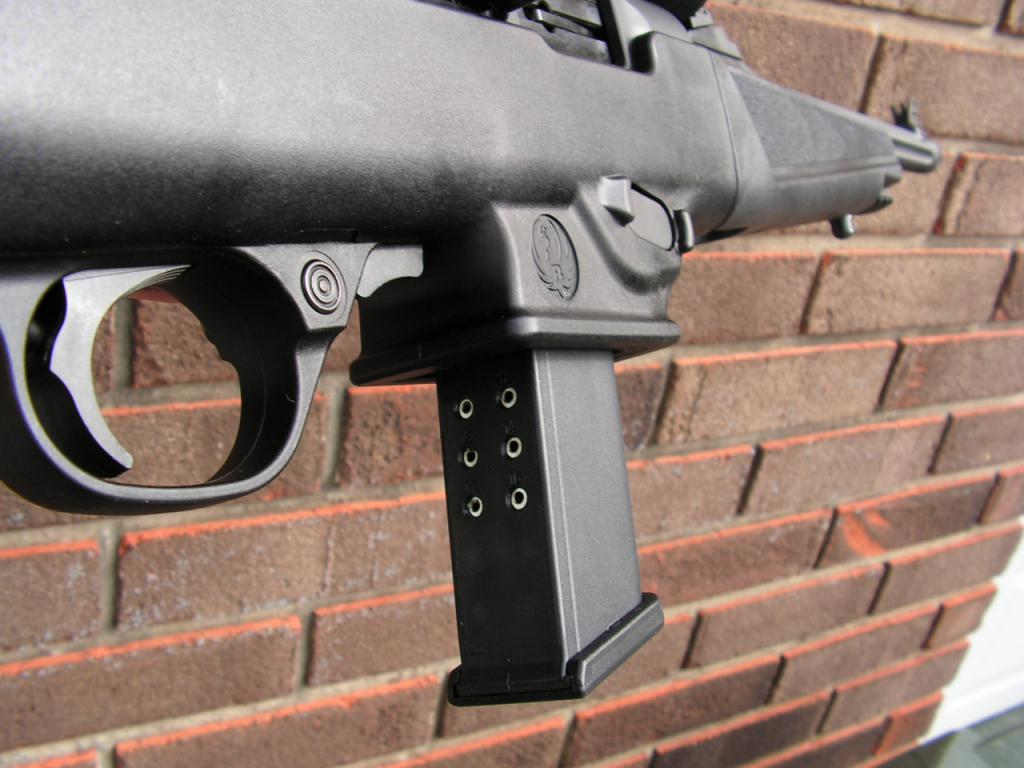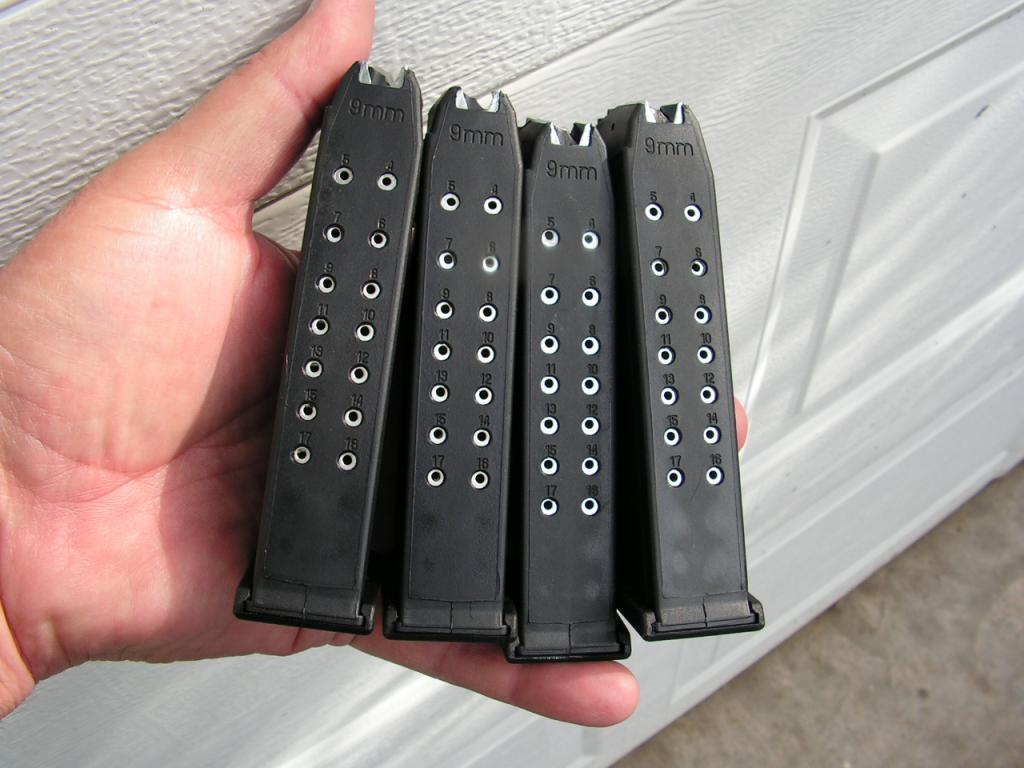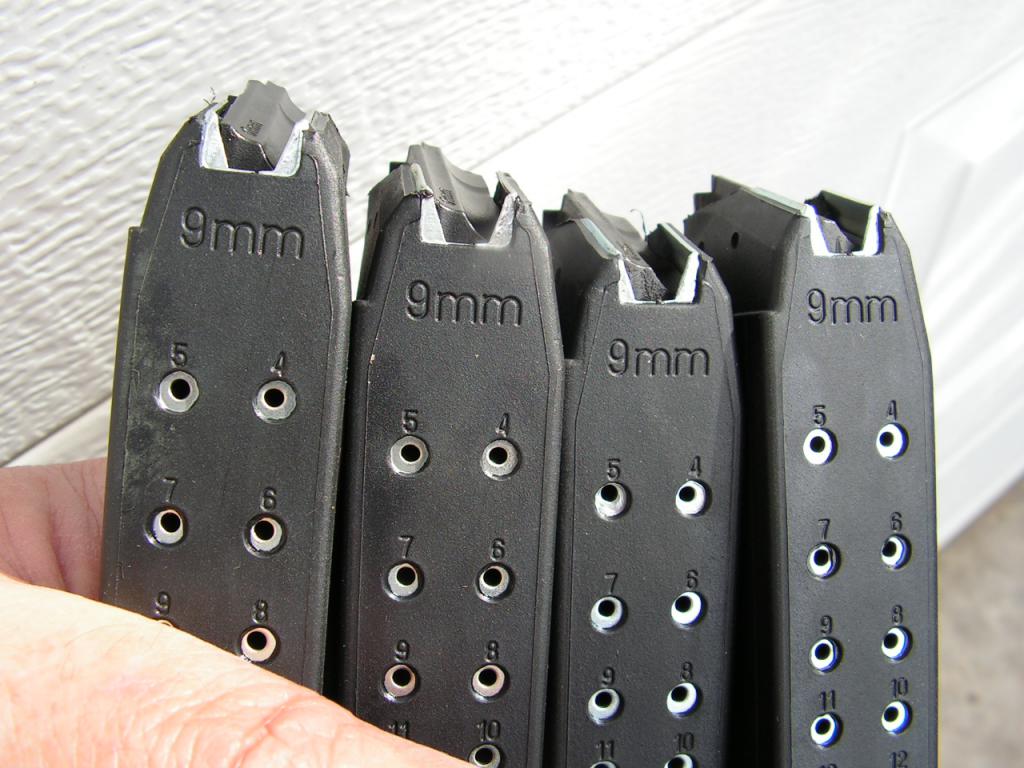 Last edited: