Nammo, the company owning Vihtavouri, have announced they're building a large primer plant in Finland.
This is good news for all of us. The more producers we have, the less vulnerable the supply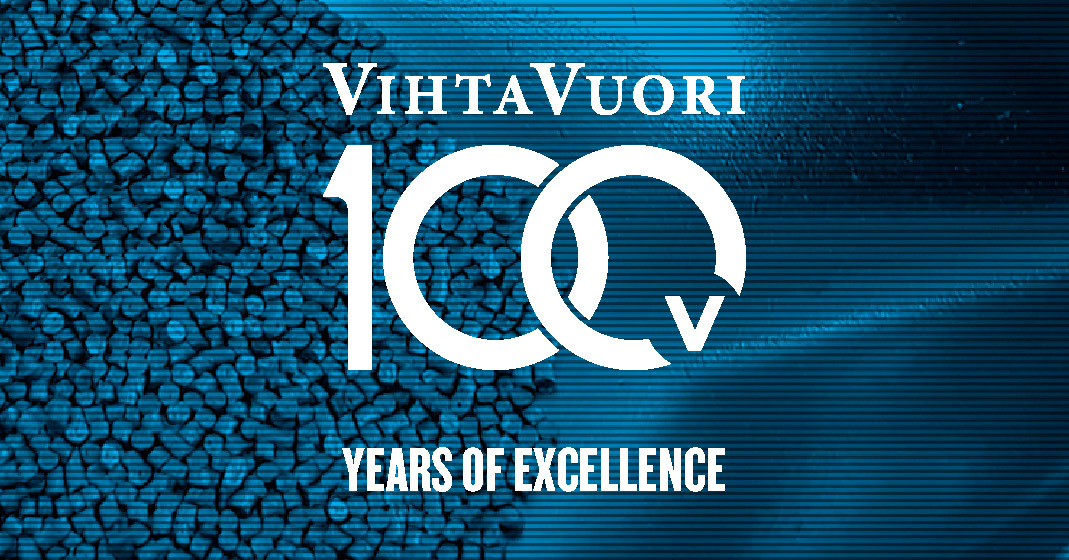 Vihtavuori, Finland – The Nammo Group has announced its plan to build a new primer factory in Vihtavuori in Finland. The factory, an investment of EUR 33 million, is planned to be running in 2025, reaching its full capacity in 2027. The factory will employ ca 50 persons and it will have a large...

www.vihtavuori.com