I'll be holding this one in a few weeks.
98' Mauser FN Commercial, 7X57mm.
I thought that I better plug up the casting
pot and cast some 7mm today.
I have several 7mm moulds , but I decided
to start with this one.
The RCBS 7mm 145 gr. SIL ,gas check.
I've yet to fire this particular cast bullet
in any 7mm rifle that it didn't excel.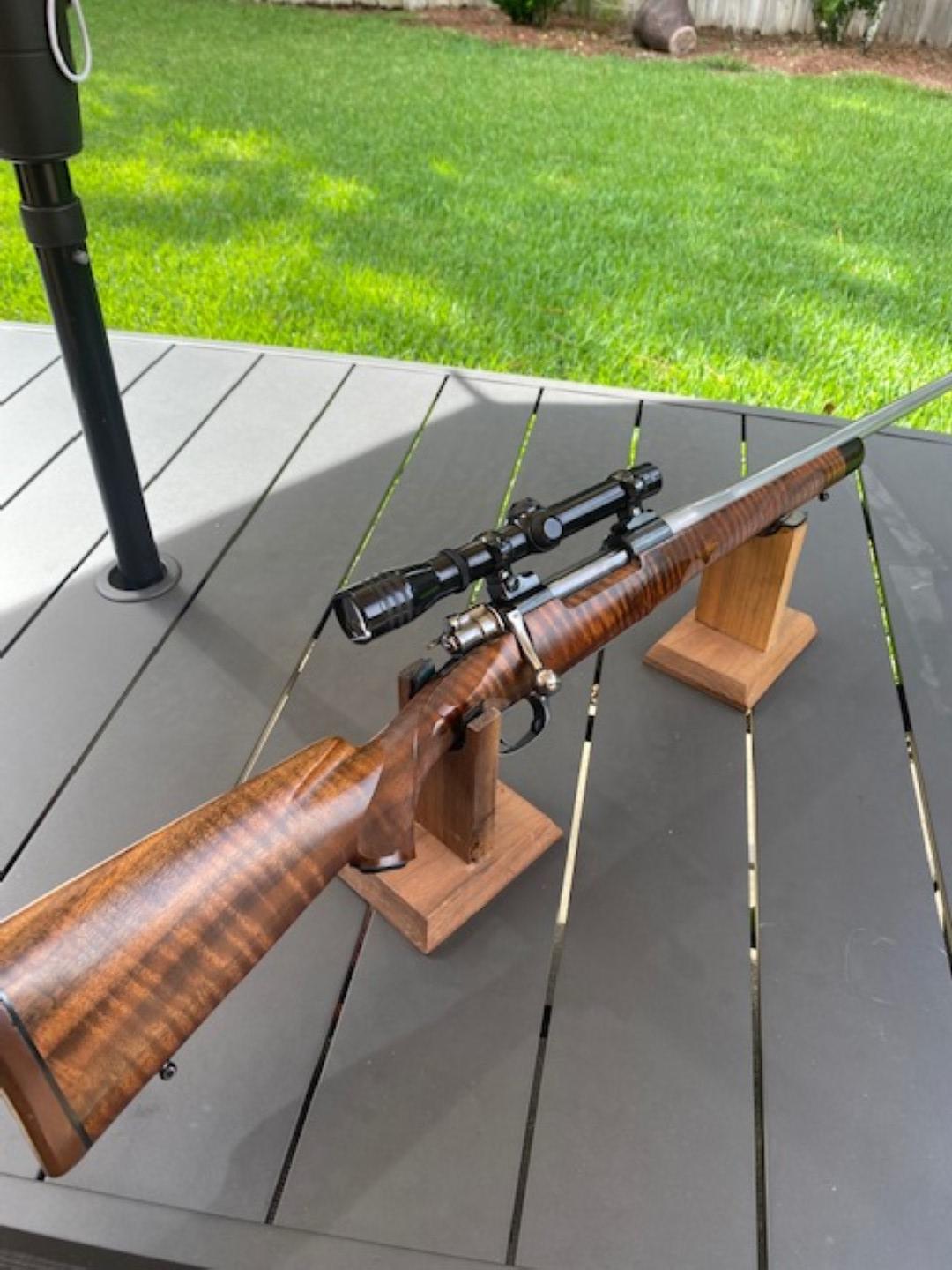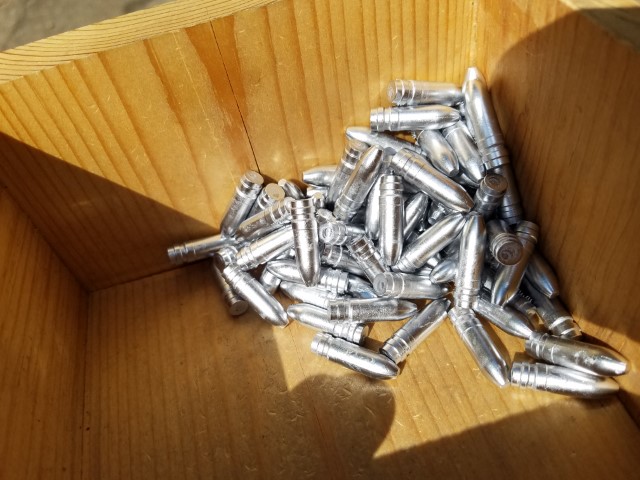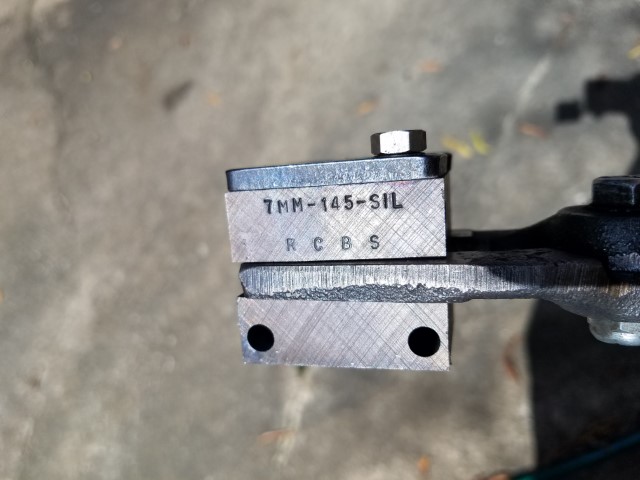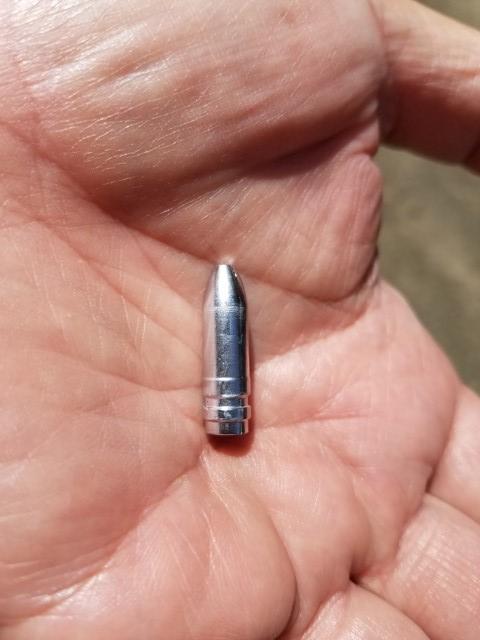 Here the bullet is being fired from one of my 7X57mm rifles at 100 yards.
That is 6 bullets in a group that is a shade over 1/2 ".

Last edited: