Going to the range and shooting my new 300BKB pistol has open my eyes to how nice a light firearm can be. Specially when at the same time I had my Savage M10 308 bolt gun. You can really tell the weight difference!
1) Savage 308 bolt gun:
Ian is already helping me on a replacement for the 308 bolt gun - I am slowly building a 308 semi-auto like his (PSA Gen 2 parts), so that is the first rifle I need/want to change/sell/rebore/etc.. I know folks like JES can rebore rifles, and I know Midway sells $150-ish replacement barrels for the Savage rifles, but I am not sure which way to go.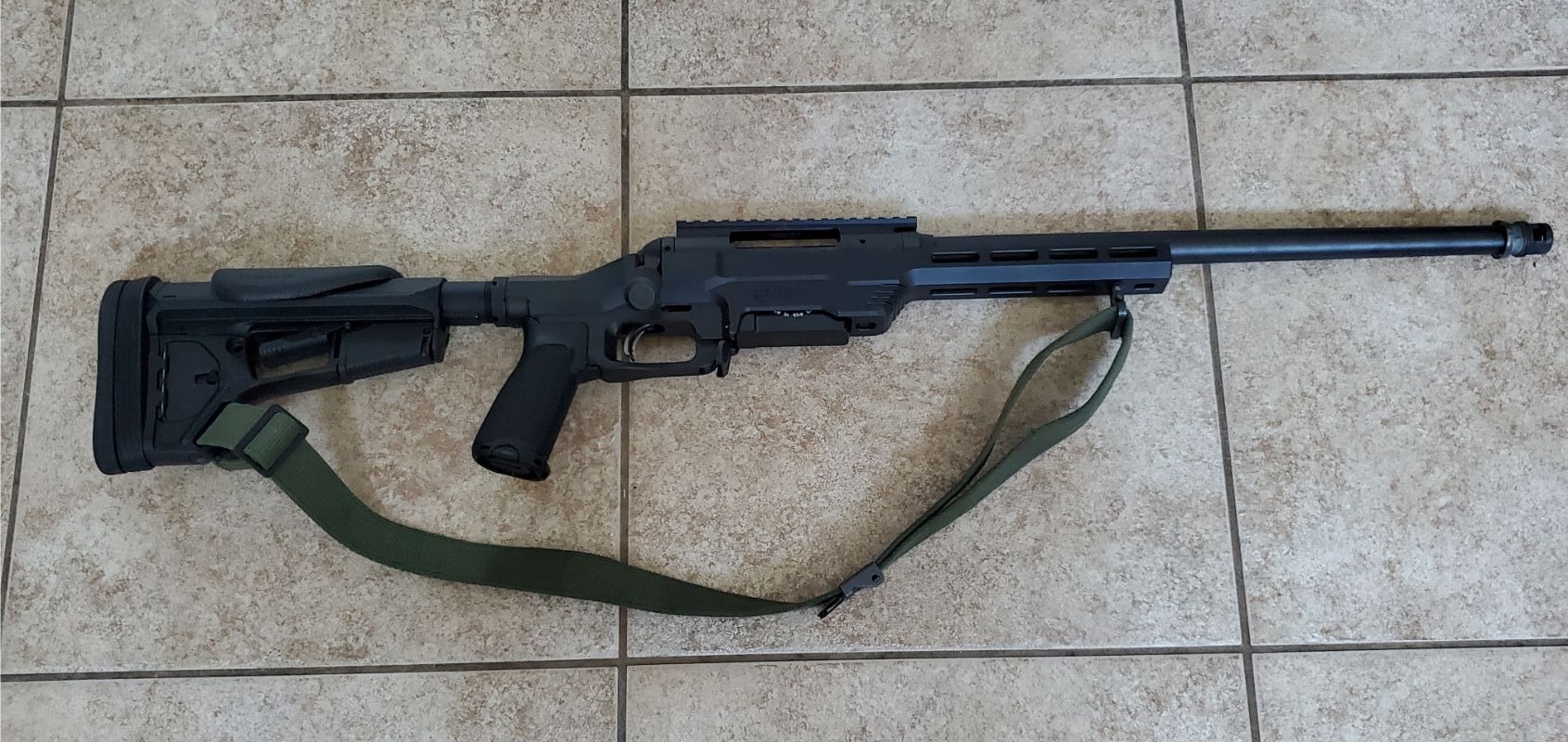 That rifle, weights right at 9 pounds even, without the scope, and 11 pounds even with the scope & mount. The Aluminum chassis is actually light, but the bull/heavy barrel makes the whole rifle "hefty", specially when something like the Ruger American Ranch in 450 Bushmaster is about 6.5lb and the Ruger Scout 450 Bushmaster is about 7.5lb.
I love the idea of something with the same bolt face, like a 358 Rem as an alternative, which should be a good project for JES. I am after "lighter the better", so if rebored I would first cut to 16.5", rethread for suppressor, and then sent out. Would I need to change/do anything with the 308 sled (pictured for single shots) or the AICS 308 mags that I have to shoot the 358 Rem?
Another potential would be the 450 Bushmaster, but I honestly don't know much more work that is compared to the 358 Rem. I got molds on hand for both the 358 and the 450, so good there.
2) The second rifle is actually even older - a Mauser. I don't even know the type. I had a gunsmith do all of the work: I just bought a Mauser at a gun show, and he did all of the work, including the 1-7 or 1-8, 22-250 bull barrel 20+ years ago. It has a really nice Timney trigger, so really nice there. Drill and tapped for scope mount, blued, and even has a fitted muzzle brake. I regret the caliber barrel now since it is just too heavy and no longer interested in "long range" shooting as I do most of my shooting at 50-100 yards, and I am having too much fun with the 30caliber and up, so not interested at the moment on a .22 call anything. The mauser is 9.6lb as shown in the pictures, and extremely front/barrel heavy for obvious reasons.
I understand that due to the "long" action I have different challenges in feeding and extracting cases compared to the Savage short action, but again, I would love something with a short 16.5" barrel (I am not after max speeds/velocities obviously), in the 35cal and up range.
I am providing lots of pictures so that you can tell me "what" is it that I have here: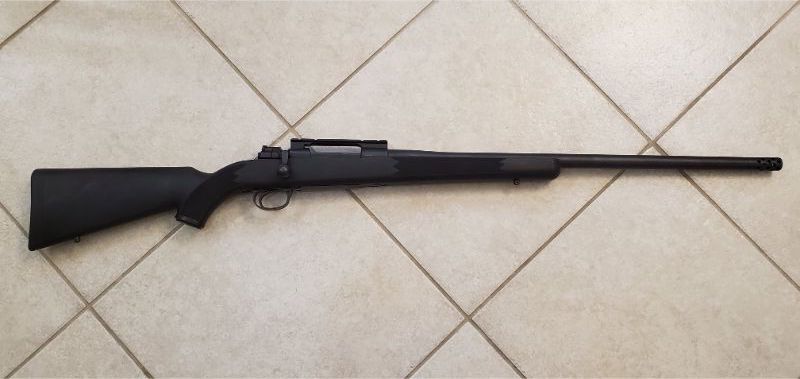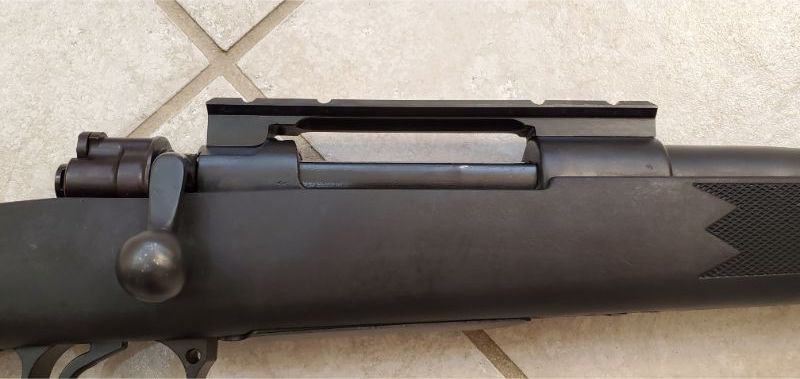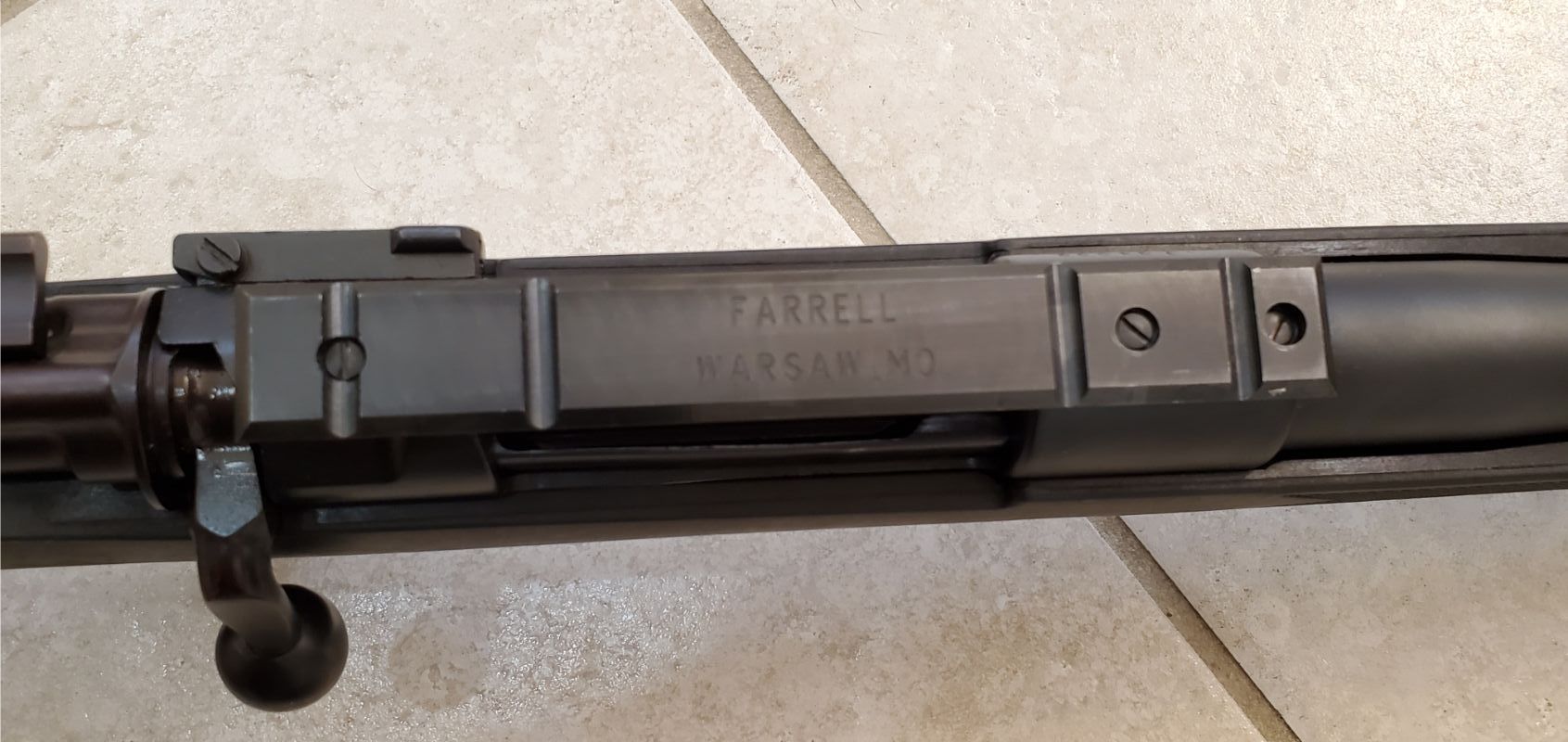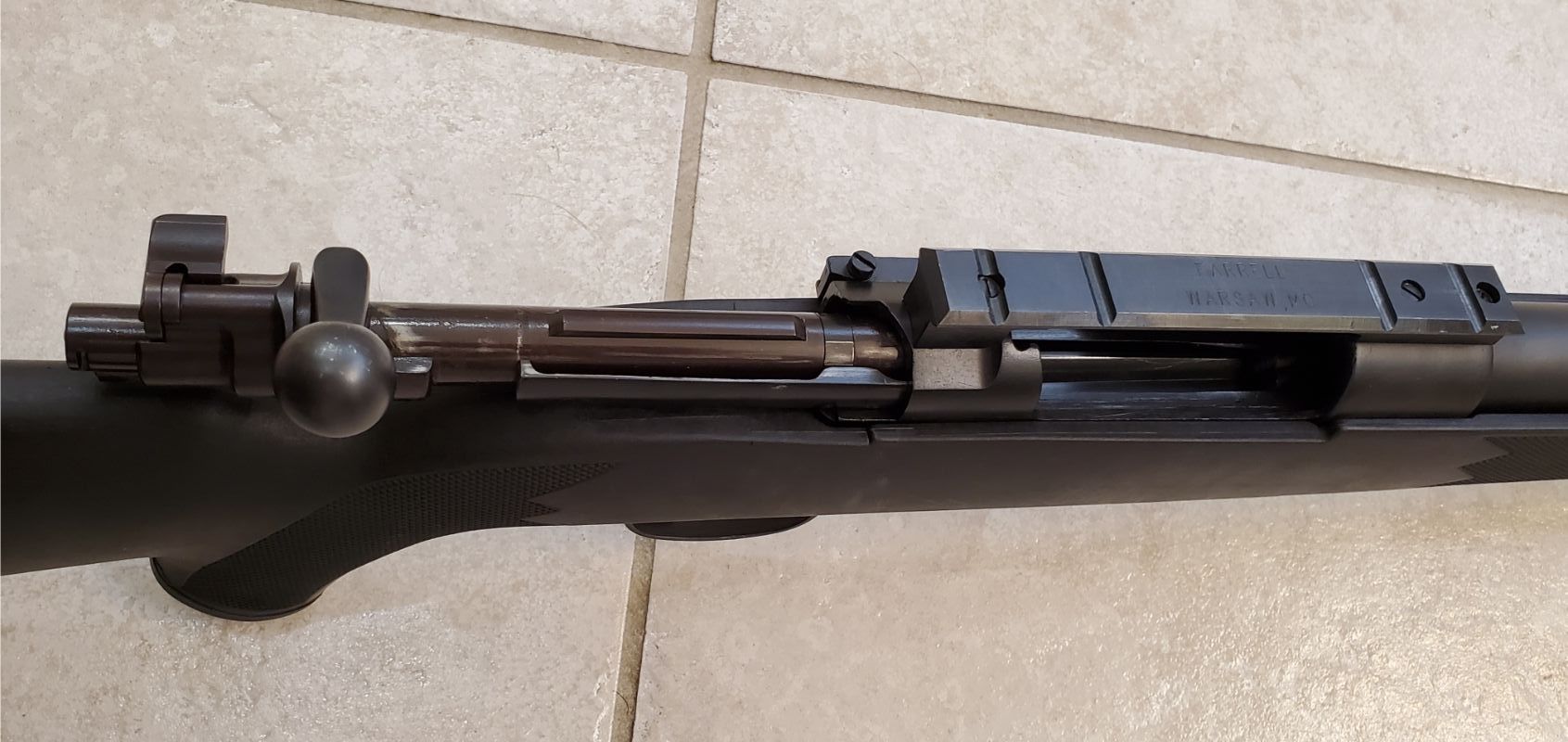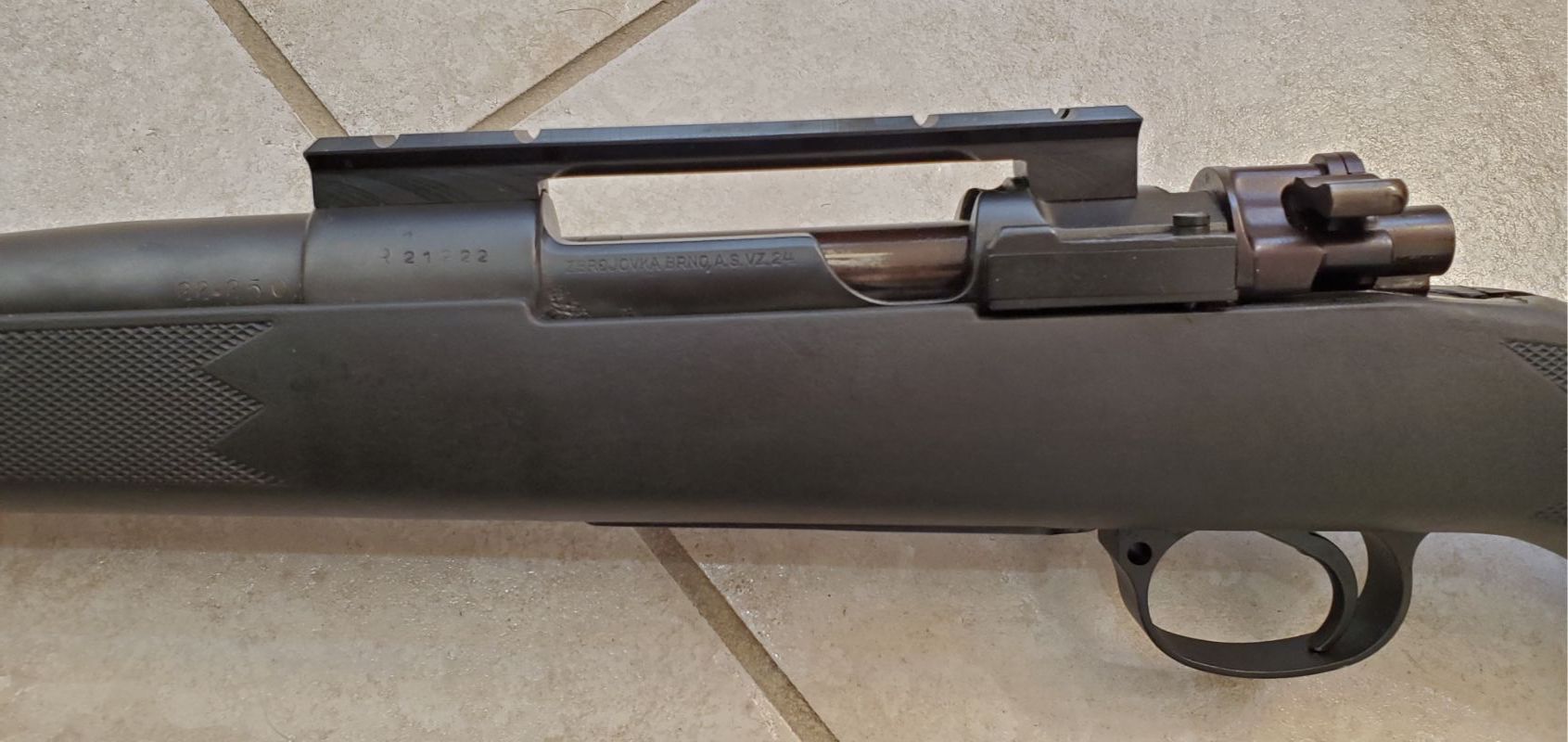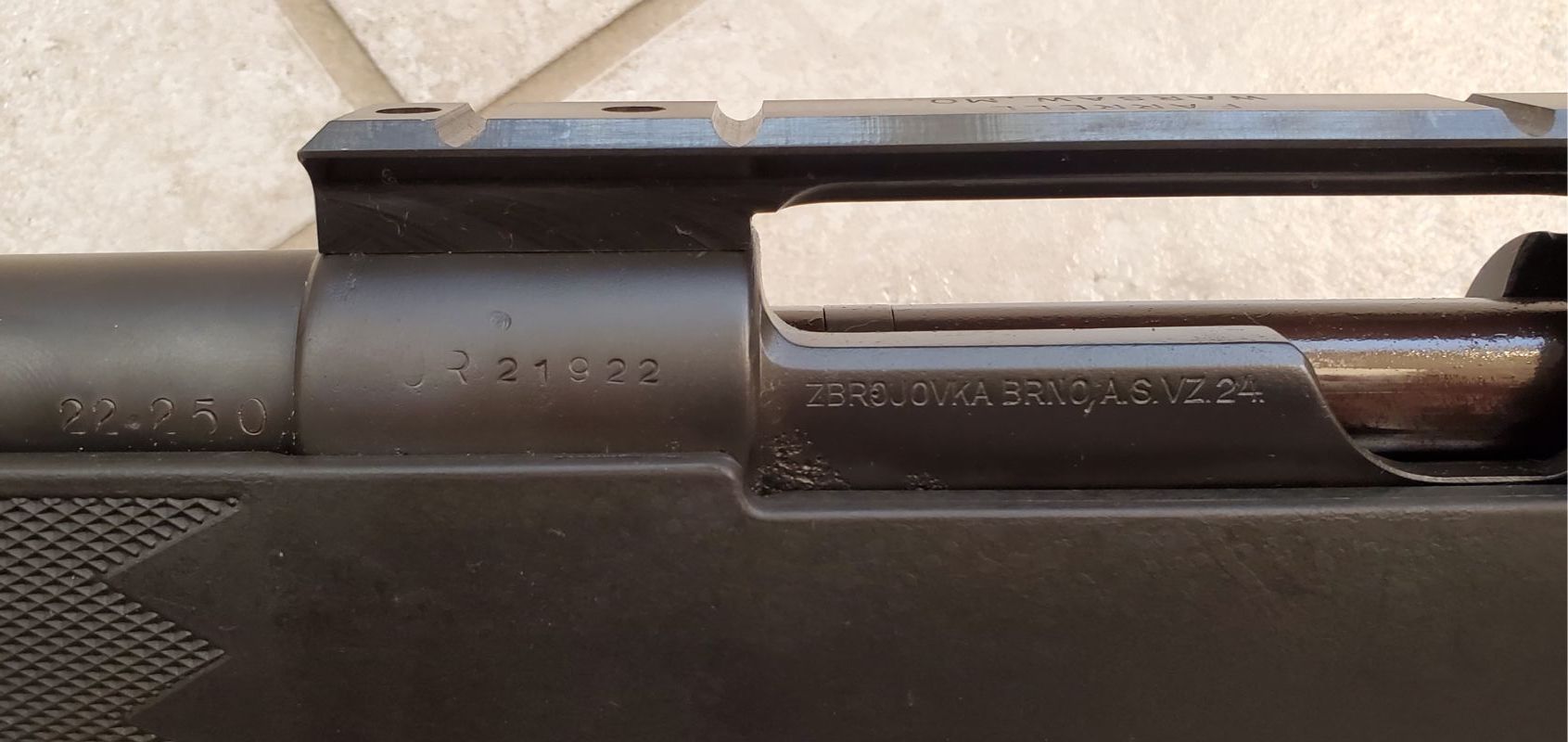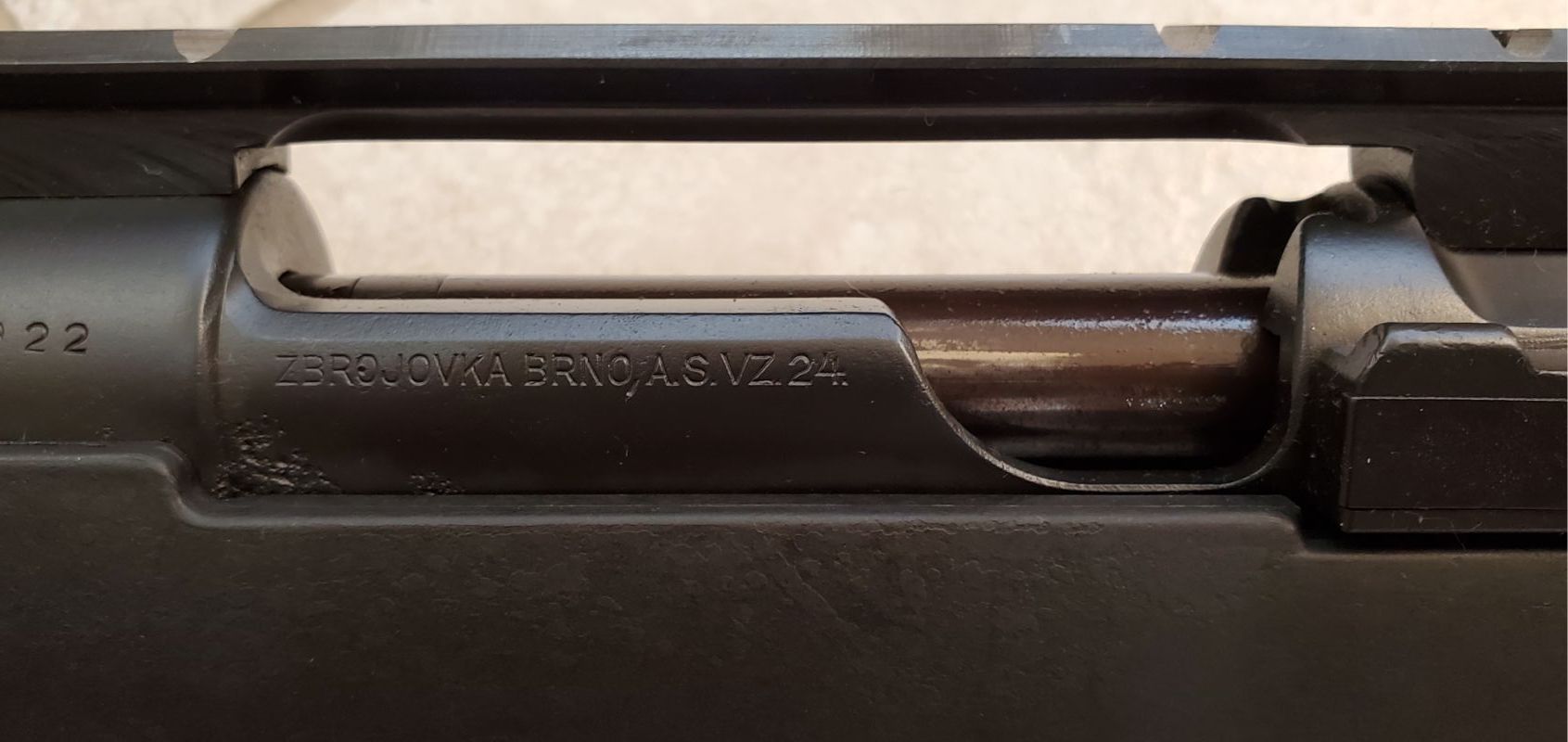 3) The 3rd rifle is the oldest, and I think my very first rifle: An AR-15 Rifle, DPMS upper with a heavy 16" stainless barrel, beautiful fluting, 1-8, cryo treated (bought fully assembled with bcg, etc.), JP adjustable gas block, short handguard, combined with a standard mil spec lower that I built myself 20+ years ago. I have not fired that rifle in at "least" 15+ years, and now with the 300BLK pistol, I simply have no use for it since the 300BLK is smaller, shorter, lighter, and a lot of fun to shoot
I have no idea what to do with this one, so l would say lets concentrate on the two above for now
So: suggestions, ideas, conversations to consider?
Or would selling at a gun show "as is" and using the funds to buy something new like the Ruger American or (better yet) the Ruger Scout rifle?
Thanks in advance,
Will
Last edited: