Here is the formula for Ben's Red Bullet Lubricant
50% beeswax
30% Red "N" Tacky Lucas High Temp Grease
10% Johnson's Paste Wax
5% Dexron II or Dexron III Trans. Fluid
5% STP Oil Treatment
PLEASE _ _ _ DO NOT ATTEMPT TO MIX THESE INGREDIENTS TOGETHER INSIDE YOUR HOME !
About 30 - 35 minutes from start to finish, ( 15 of which were stirring with a wisk on low heat )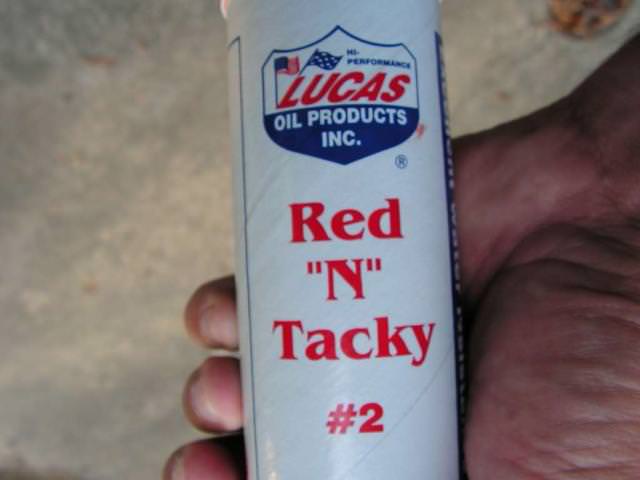 In the photo below, we've got about 15 more minutes of stirring before ALL the components are in a homogenous liquified state. You'll be tempted to increase the heat to get all the Lucas Red and Tacky to liquify,
don't give into that.
Keep everything on low heat and use the wisk to get the Red and Tacky to mix with the other components.
If it is smoking a lot, you're using too much heat.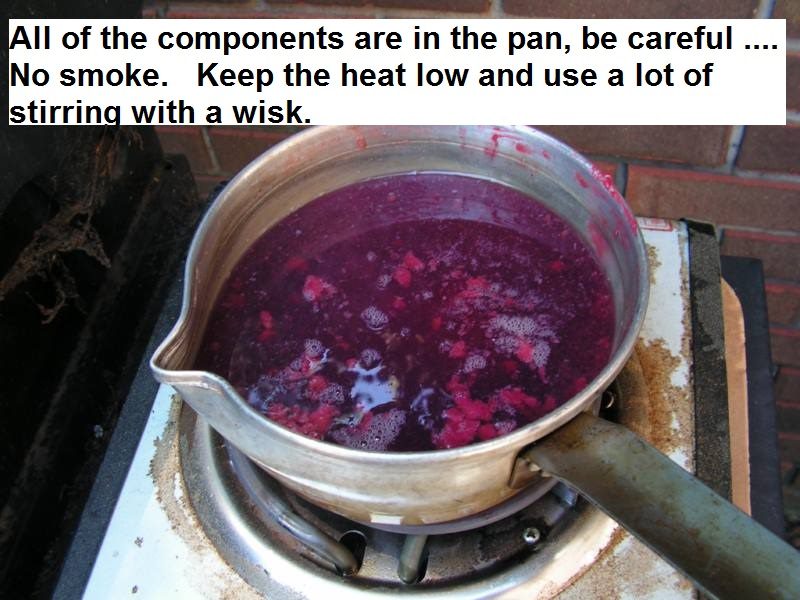 Tomorrow ( 24 hours from now ), I'll cut the lube into strips like this and place the lube in zip loc freezer bags and put it on the shelf until I need it.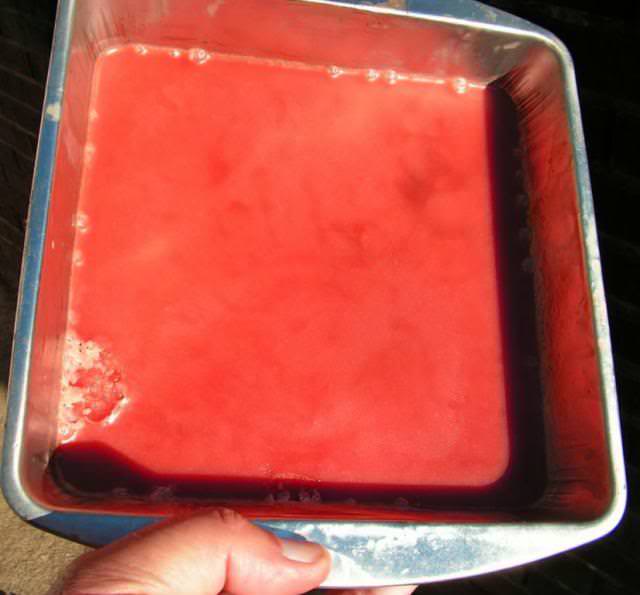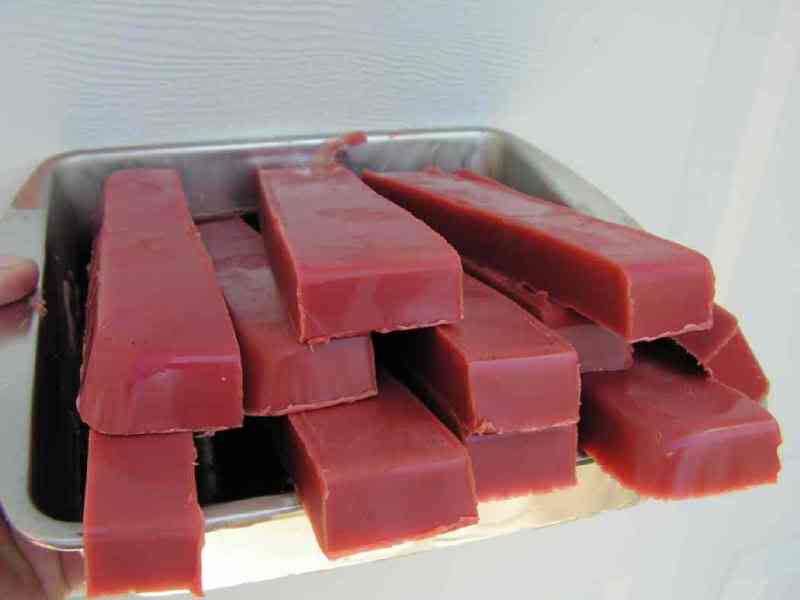 When I need to add
Ben's Red
to my Lyman 45 Lube Sizer, I'll place as many sticks as needed in my lube melt / pour pot to fill it about 3/4 's full. I will then liquify it and pour my
Ben's Red
into my lube - sizer.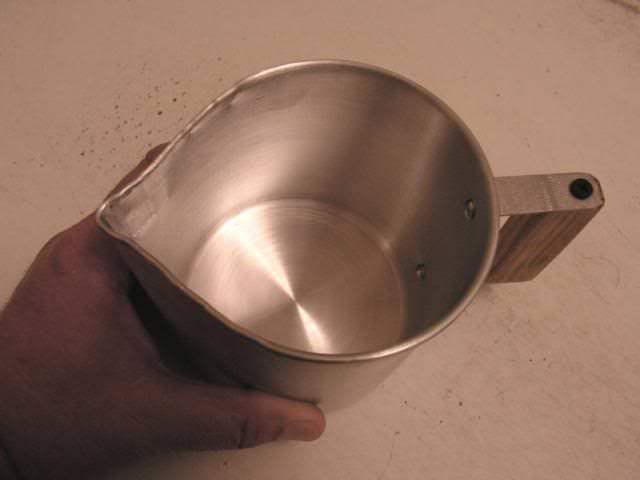 If you have not made any yet, please give it some consideration.
Ben's Red
is easy to make and , in my opinion, the lube meets all of my cast bullet lubrication needs
and could very well do the same with yours also ?
Ben
Last edited: