Years ago, I did a project for a ( late ) friend of mine .
It was a custom Win. Model 52, .22 Long Rifle.
The rifle had its own internal custom magazine and was a repeater.
I've shot the rifle a lot, it was a SUPER accurate .22 rifle.
He outsourced the metal engraving, blueing, and stock checkering.
I did all of the stock inletting, fitting , glass bedding and barrel free
floating,. I also did all the final stock finishing .
I thought that you might like to see some of the photos.
Ben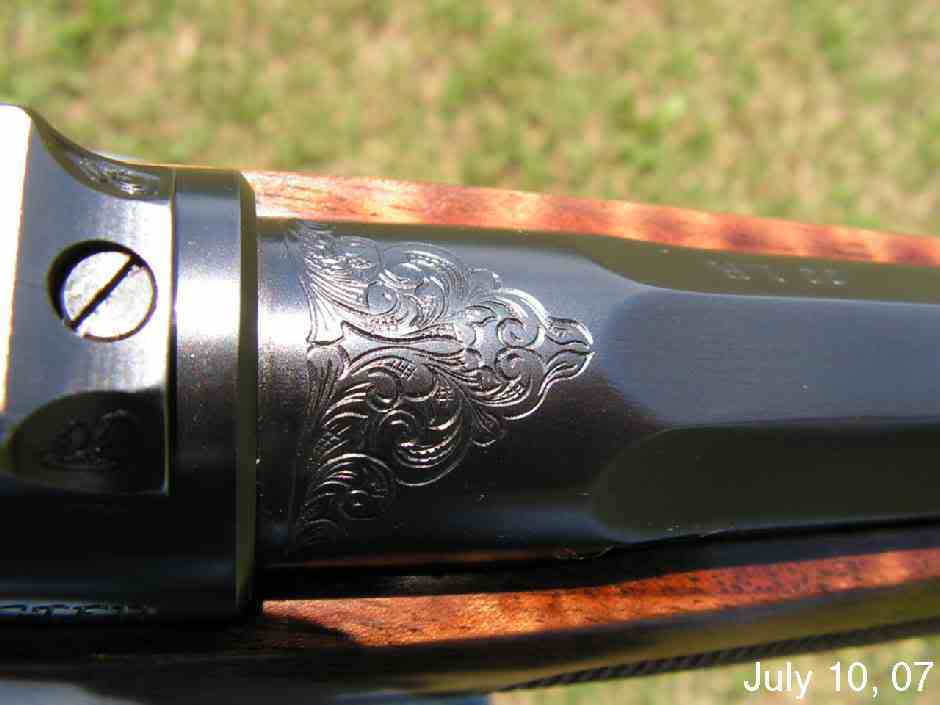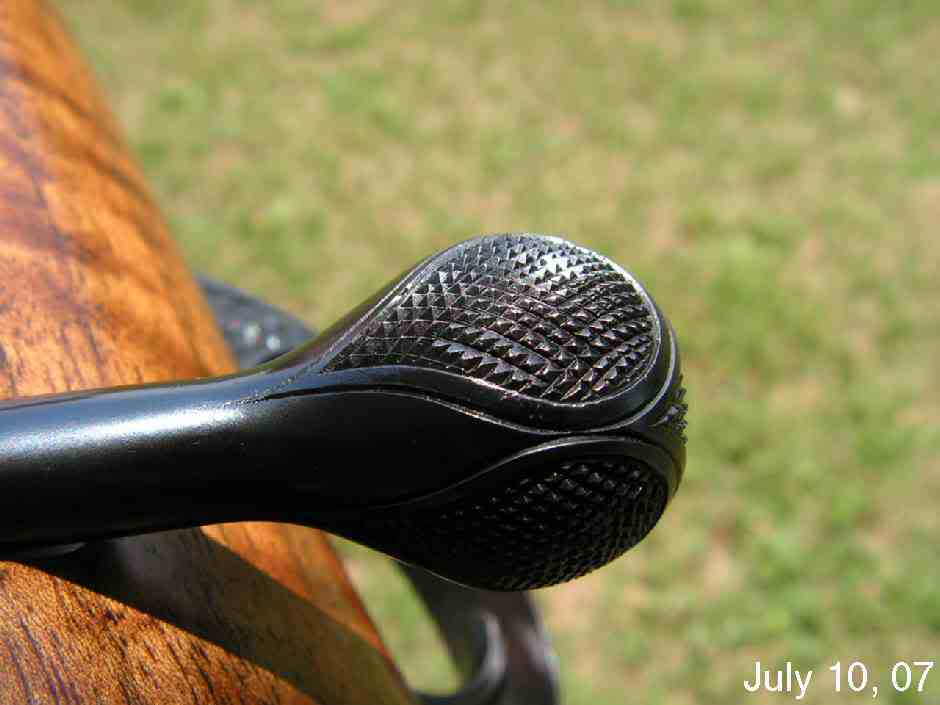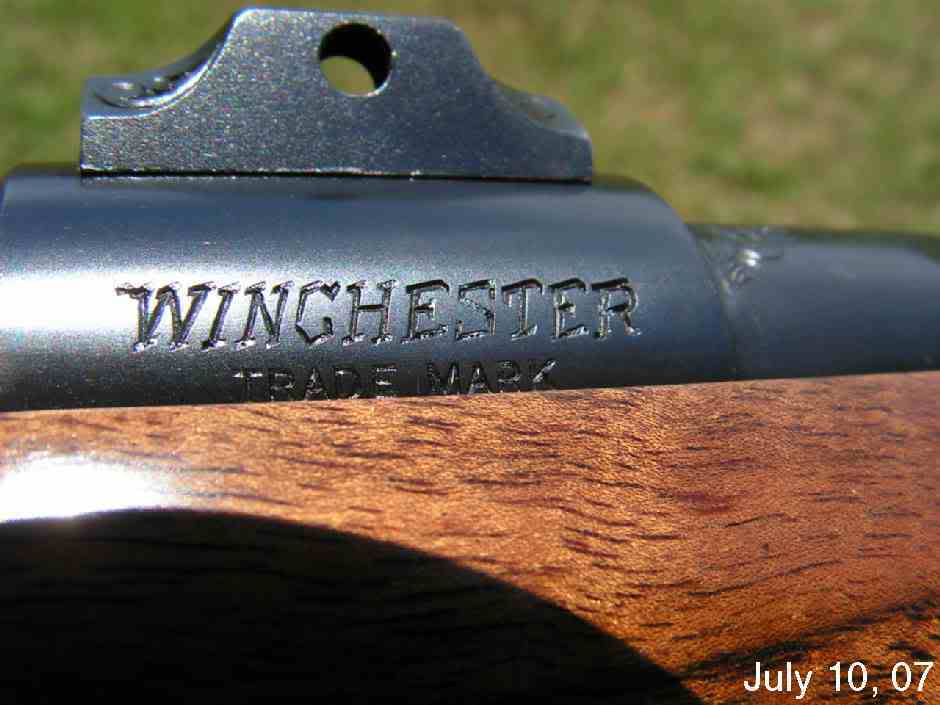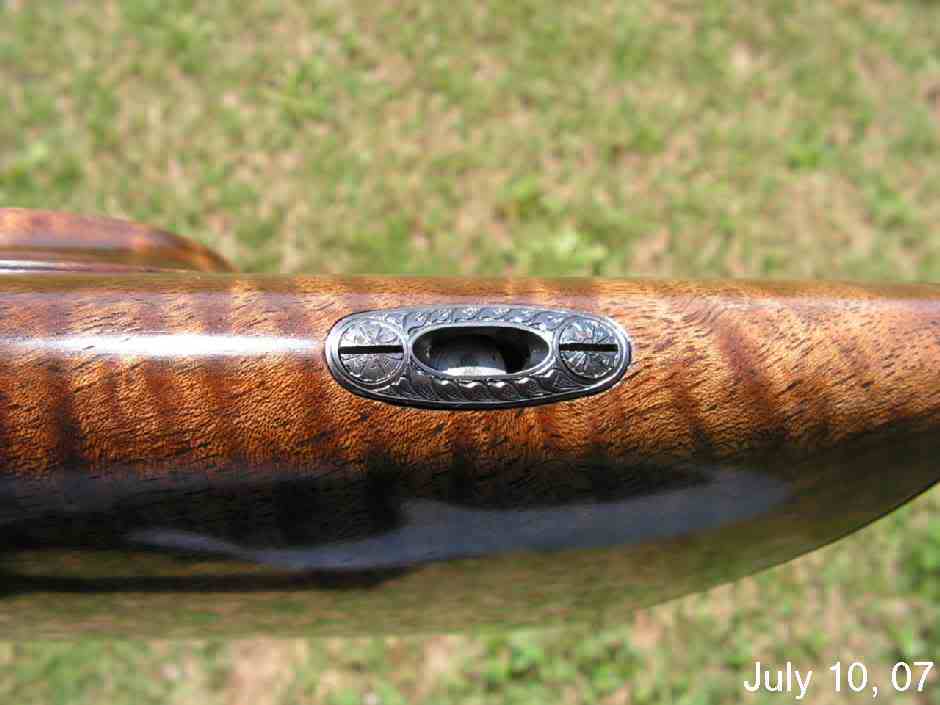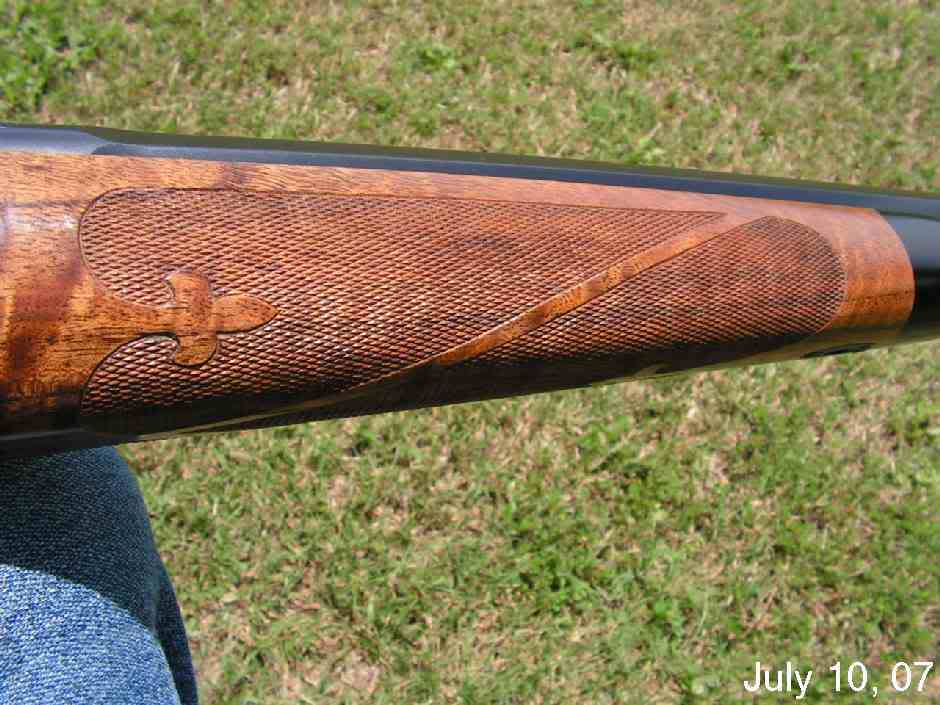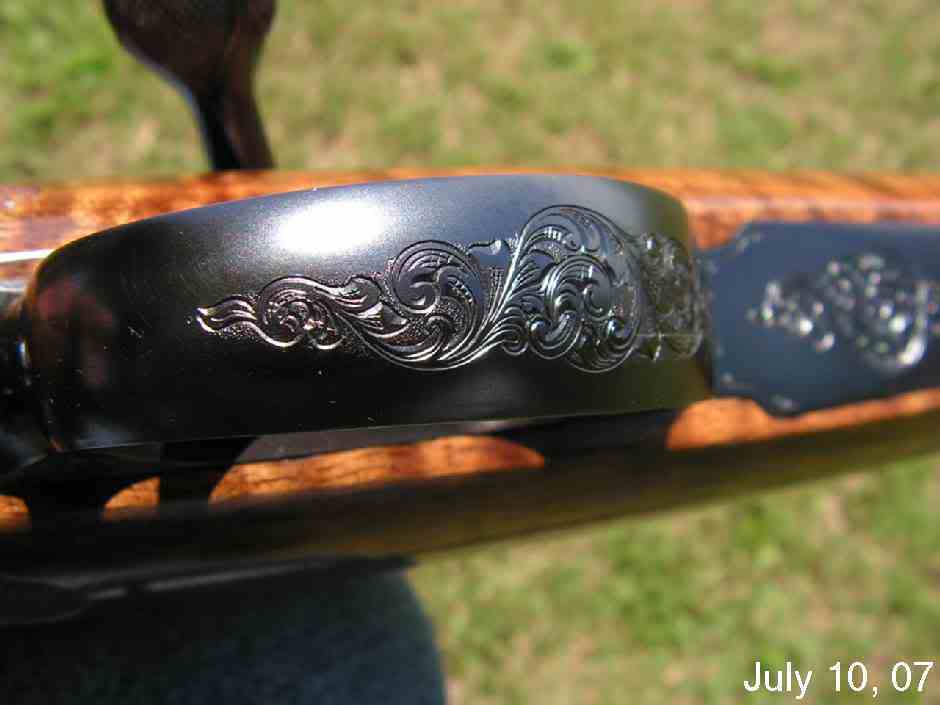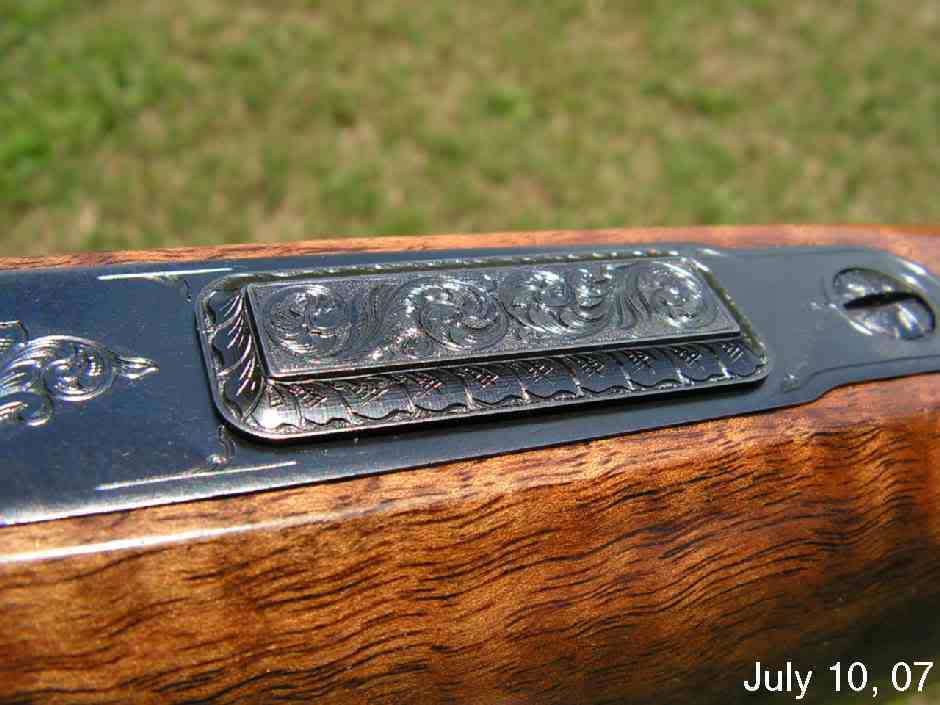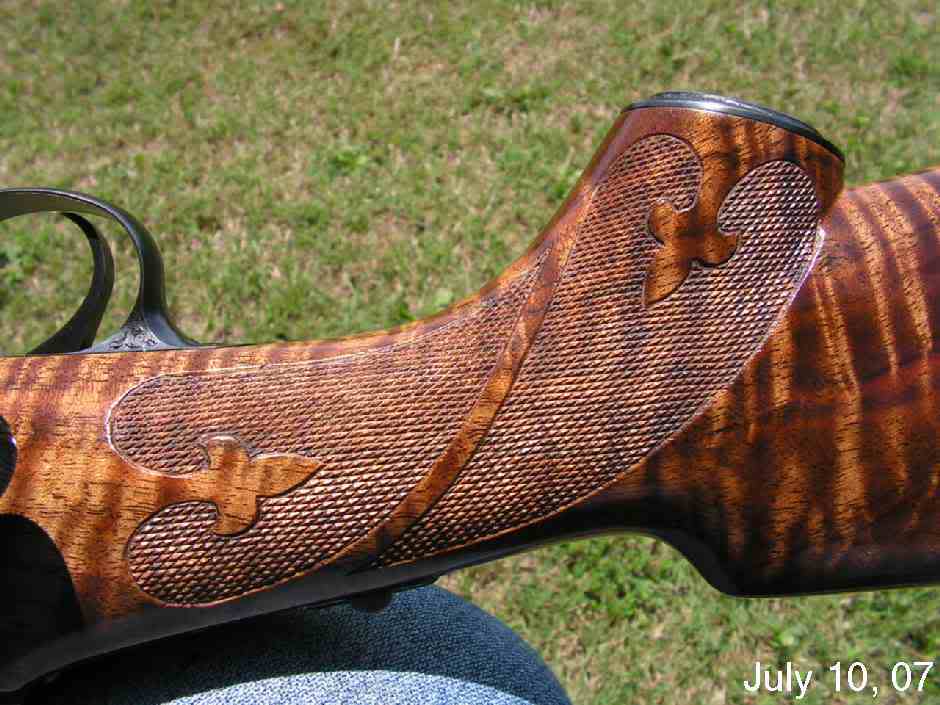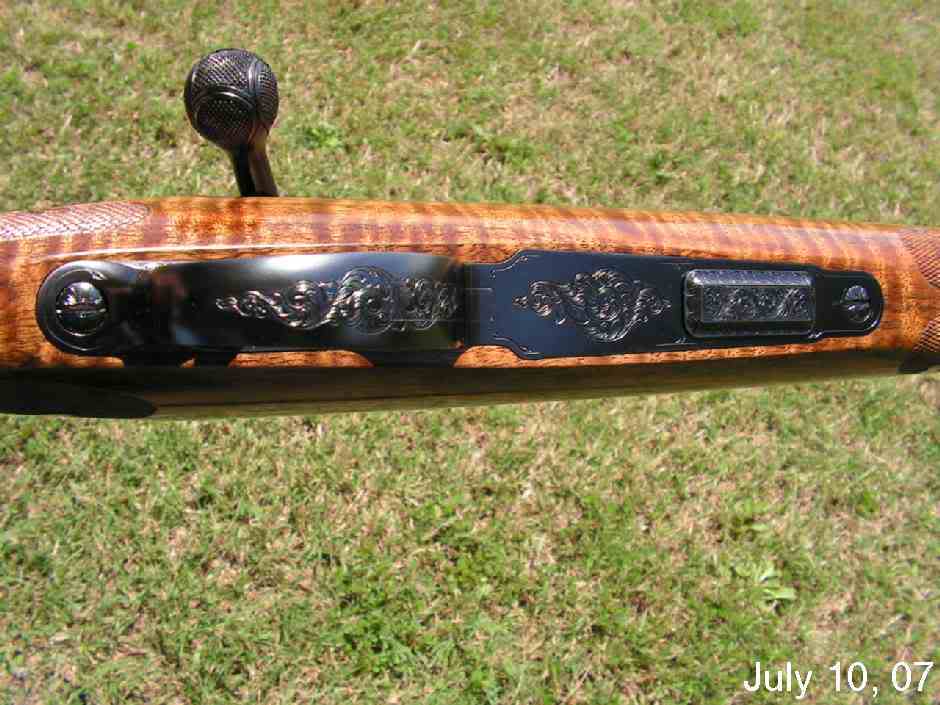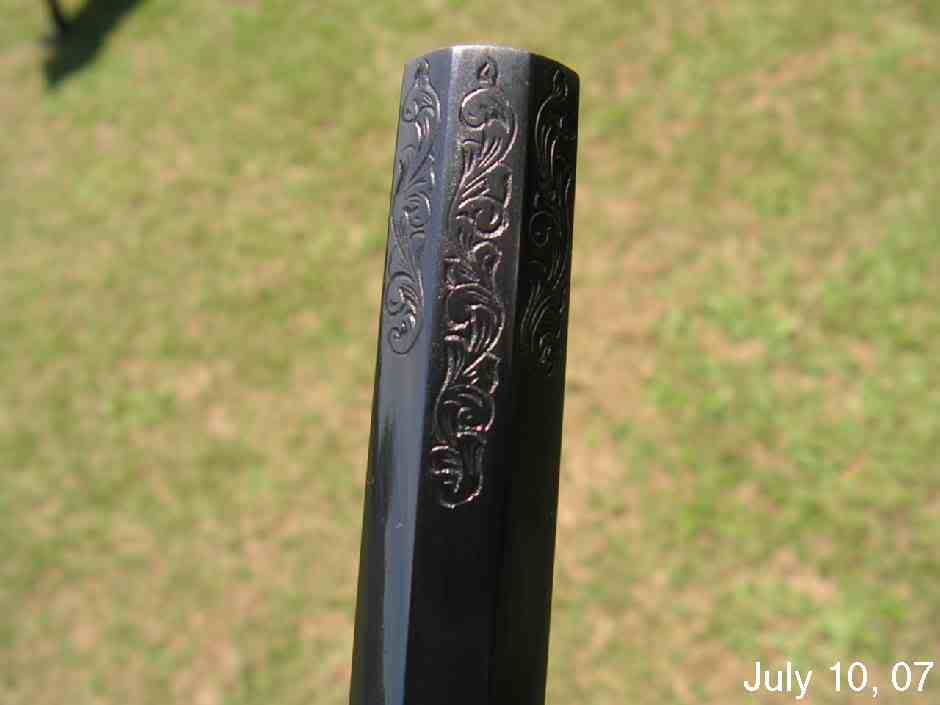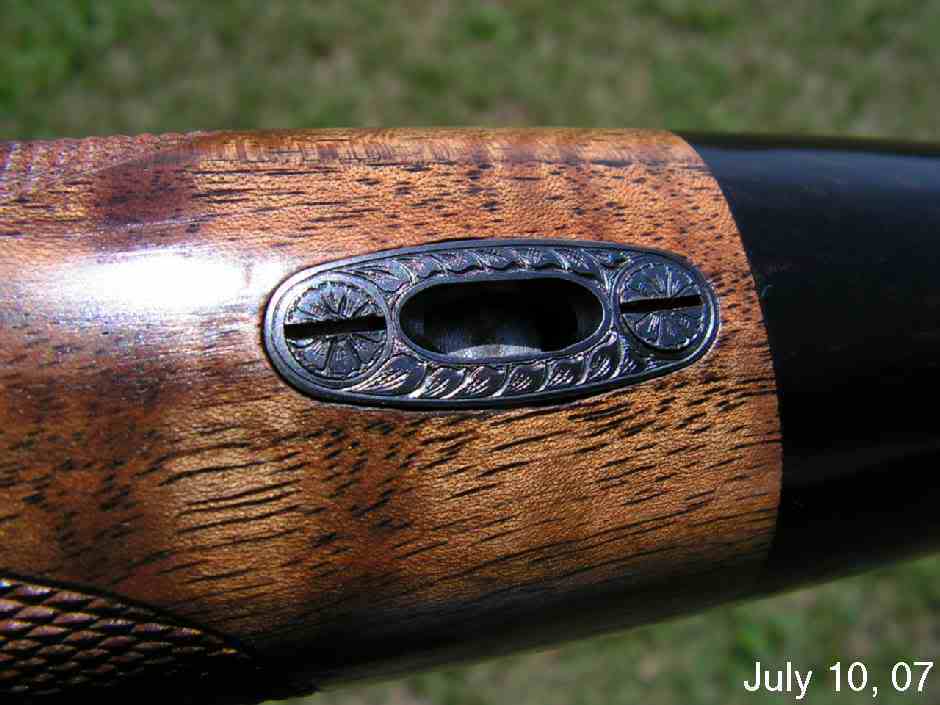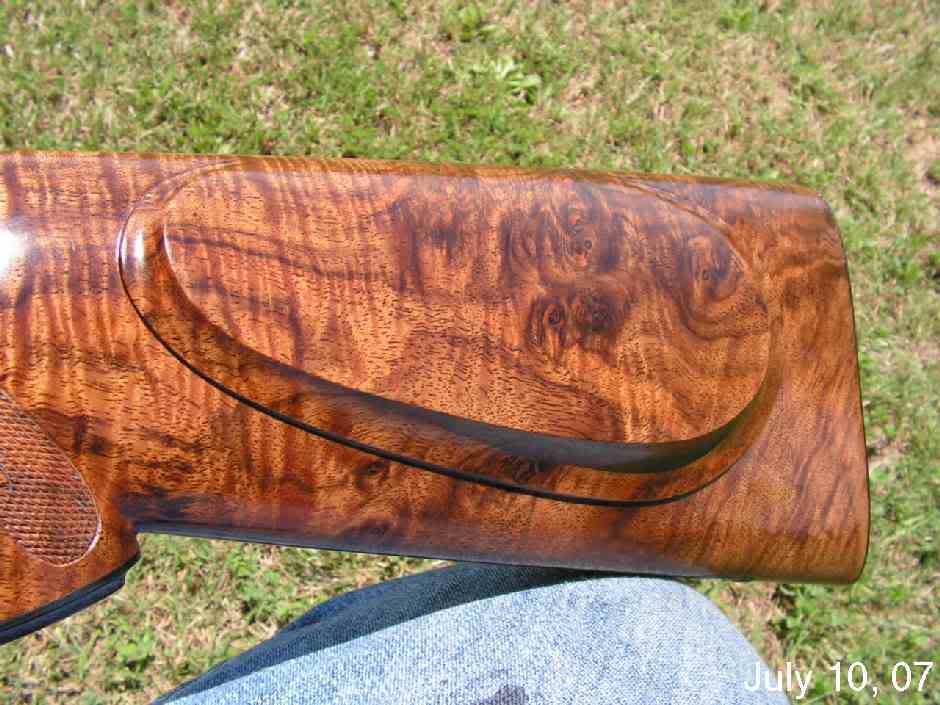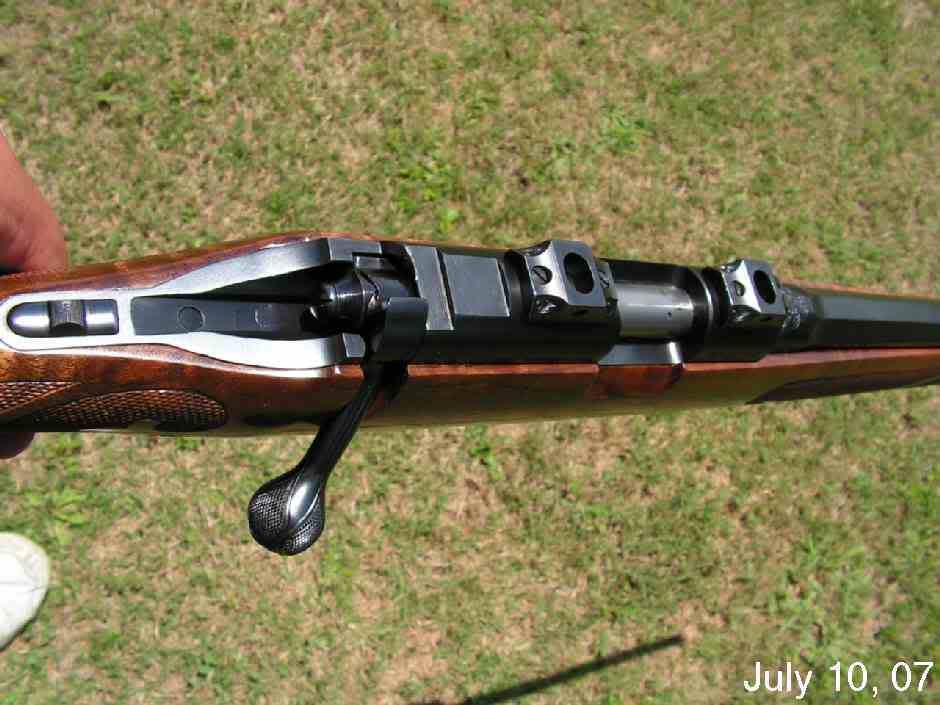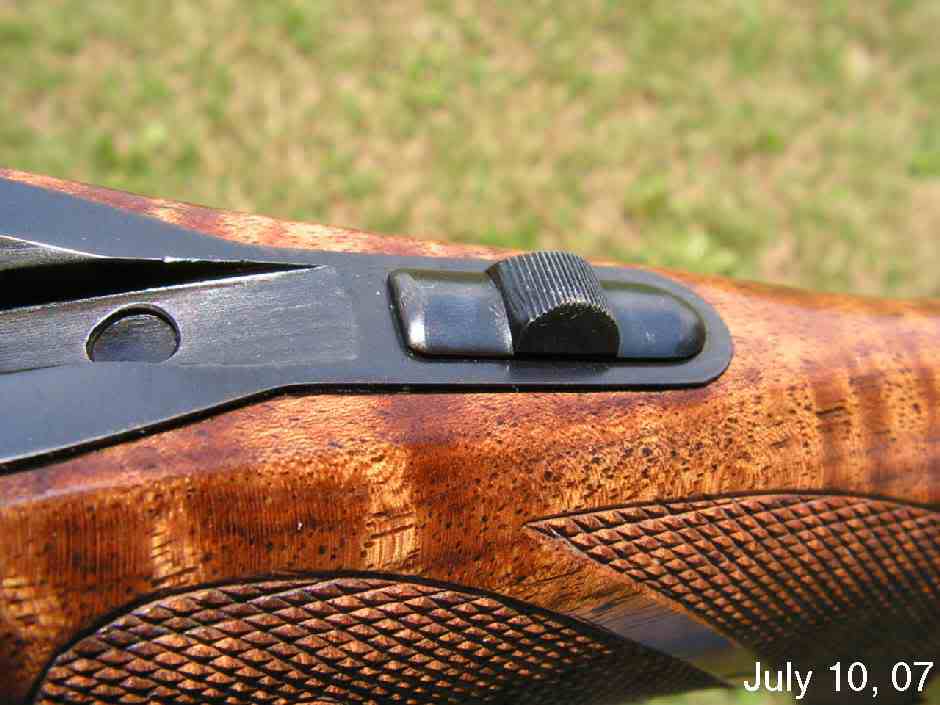 Last edited: